There is no RTX 3080 Ti: RTX 3090 has 24GB RAM, RTX 3080 has 10GB RAM
NVIDIA GeForce RTX 3090 will ship with 24GB of GDDR6X, while the GeForce RTX 3080 has 10GB of VRAM -- no RTX 3080 Ti for now.
Published
|
Updated Tue, Nov 3 2020 11:42 AM CST
16 minute read time
At least... not yet ;)
It's now being confirmed by VideoCardz that NVIDIA will not be launching a GeForce RTX 3080 Ti, and instead we'll see the GeForce RTX 3090 and GeForce RTX 3080 unveiled on September 1.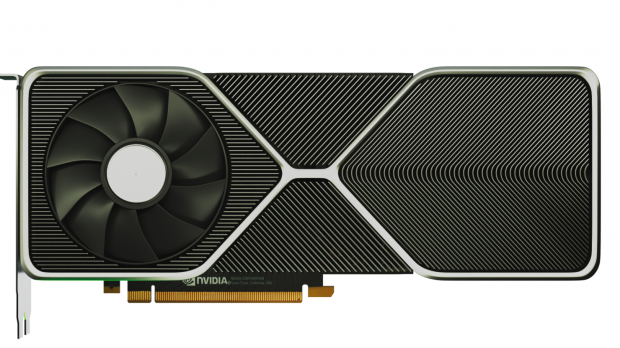 VideoCardz said that the information had been "confirmed through our sources at AIBs" and I can confirm this, in an article I wrote not too long ago I said we would see custom GeForce RTX 30 series cards pretty quickly after launch. This is because I've talked with sources, and these sources only ever referred to the 'RTX 3090 and RTX 3080'.
But now VideoCardz is confirming there is no GeForce RTX 3080 Ti -- or at least not yet they add, as it's something we might see later on. We could see the faster card released in Q1 2021, whatever it ends up being called.
The last we heard was earlier in the month, when we reported that Tom from Moore's Law is Dead said his insider sources said NVIDIA is "not worried about AMD beating their top cards". This is why the GeForce RTX 3090 is launching now, and not later.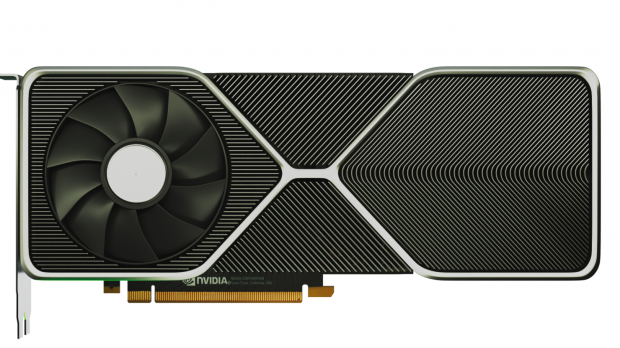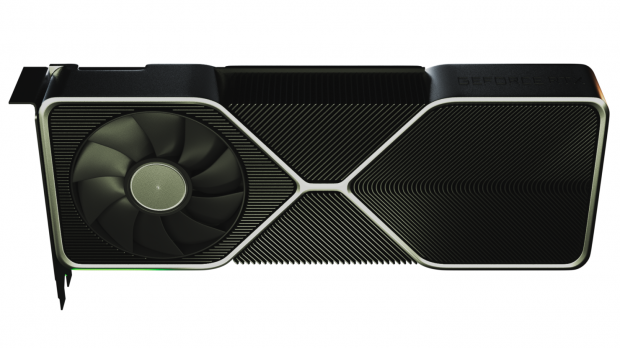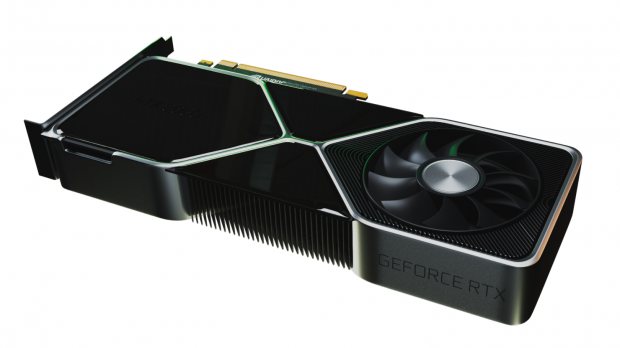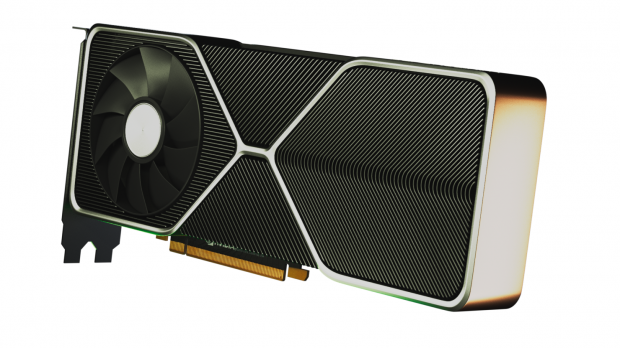 NVIDIA's new Ampere-based GeForce RTX 3080 is said to be around 15-25% better than the RTX 2080 Ti, which will be a big deal if the GeForce RTX 3080 is priced at $799. The slightly lower-end GeForce RTX 3070 will reportedly offer RTX 2080 Ti level performance for $599 -- which is going to really shake things up.
We should see NVIDIA's new GeForce RTX 3090 feature a huge 24GB of next-gen GDDR6X memory at 21Gbps, while the GeForce RTX 3080 will have 10GB of GDDR6X at 19Gbps.
Here's an easier break down for you: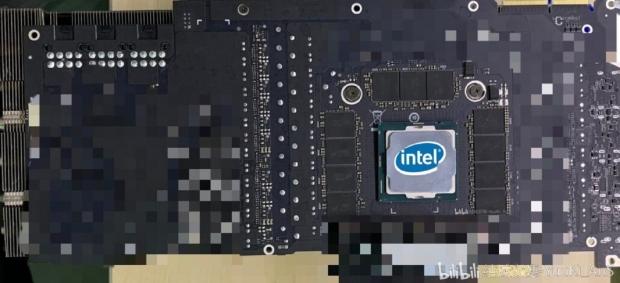 The very latest: RTX 3090 PCB + GDDR6X @ 21Gbps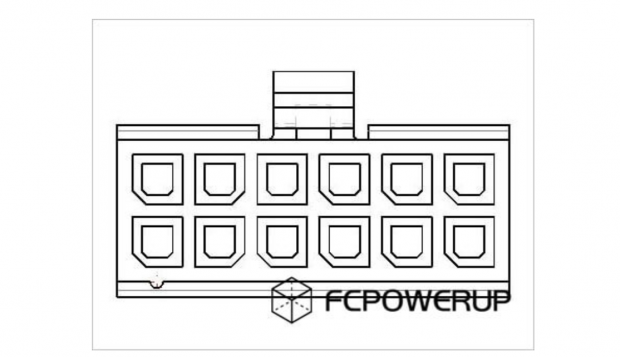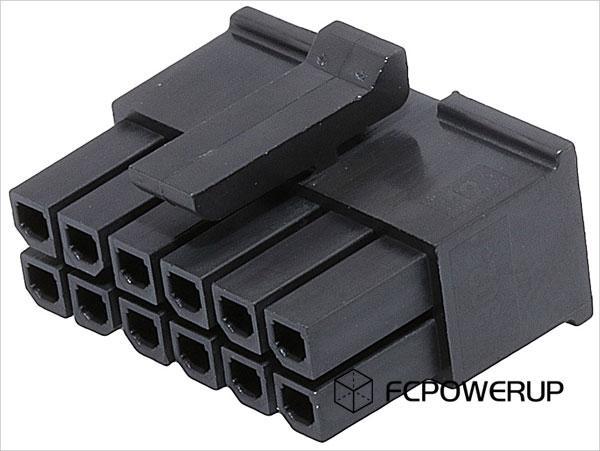 Wait, a 12-pin PCIe power connector?
More reading: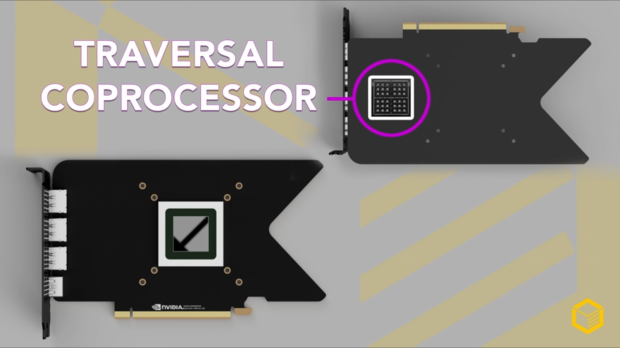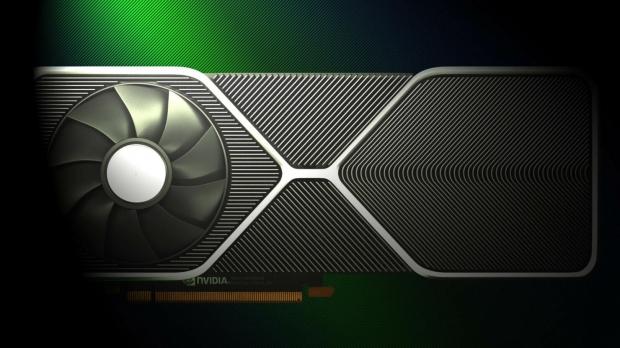 I've already written about rumors that NVIDIA's next-gen Ampere GPU architecture would be up to 75% faster than current-gen GPUs such as the Turing architecture, right after rumors that Ampere would offer 50% more performance at half the power of Turing. This is pretty crazy stuff right there.
Not only that, but we've got some rumored specs on the purported GeForce RTX 3080 and GeForce RTX 3070 graphics cards, which will both be powered by NVIDIA's new Ampere GPU architecture.
We've already heard that Ampere would offer 50% more performance at half the power of Turing, which sent the hairs on my neck standing up. Better yet, you can read about the leaked specs on the purported Ampere-based GeForce RTX 3080 and GeForce RTX 3070 right here.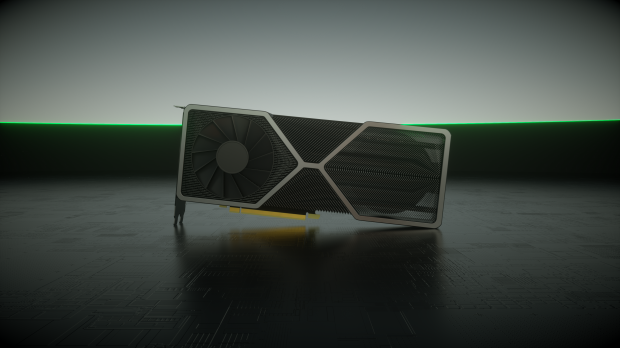 Even more reading:
Related Tags