NVIDIA is 'not worried' about AMD's next-gen Big Navi GPU
AMD's upcoming RDNA 2-based Big Navi might beat the GeForce RTX 3080, but it won't beat the higher-end RTX 3080 Ti or RTX 3090.

Published Aug 10, 2020 9:50 PM CDT
|
Updated Tue, Nov 3 2020 11:42 AM CST
NVIDIA found itself in a spot of trouble earlier this year, when reports surfaced that NVIDIA wanted to "leap frog" AMD in order to "prevent them" from getting bigger.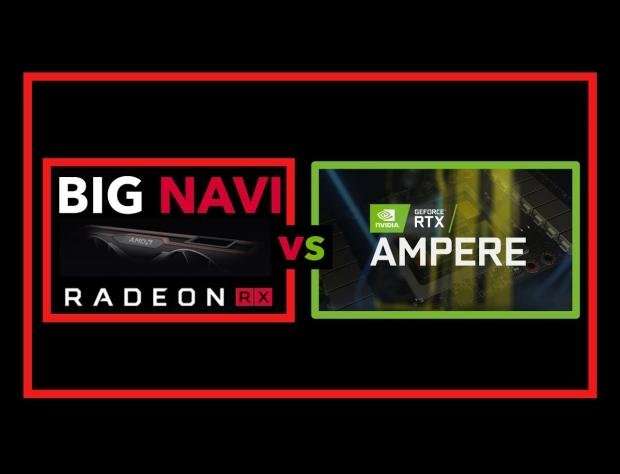 What happened? NVIDIA reportedly "underestimated the effect of AMD embracing TSMC, and made some errors in its own plans for migrating to advanced nodes. Moving to Samsung and wavering in its TSMC strategy, only to be go back to TSMC later, NVIDIA was unable to secure enough 7nm capacity, resulting in AMD grabbing the limelight, eroding NVIDIA's brand value, and increase its own market share for GPUs".
Well, that might be the case this year -- where AMD's next-gen RDNA 2-based 'Big Navi' graphics card possibly toppling the best Ampere-based GeForce RTX 30 series graphics card (more on that here). At least, for this year -- but don't underestimate NVIDIA and its unrelenting thirst for being the best.
According to Tom over at Moore's Law is Dead, his insiders say that NVIDIA is "not worried about AMD beating their top cards". What they are worried about, is that RDNA 2 could beat the GeForce RTX 3080 -- which will be held back because NVIDIA is forced to make it on Samsung 8nm.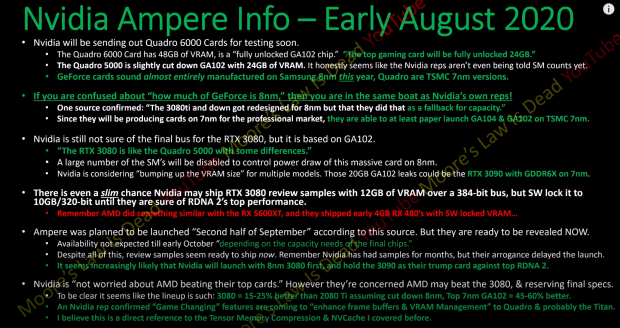 But after that, when NVIDIA is back with holding hands with TSMC and unleashes a high-end Ampere card on 7nm then it should absolutely destroy the RTX 3080 and Big Navi. Tom says we should expect: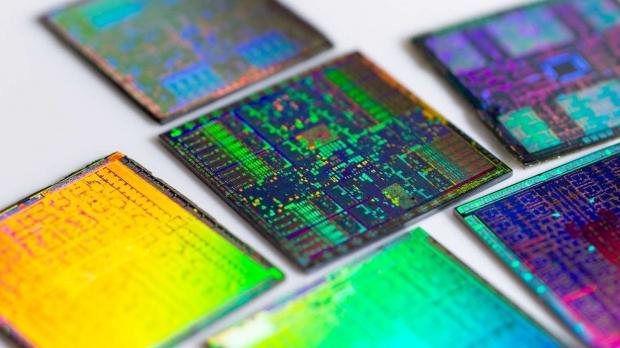 More reading: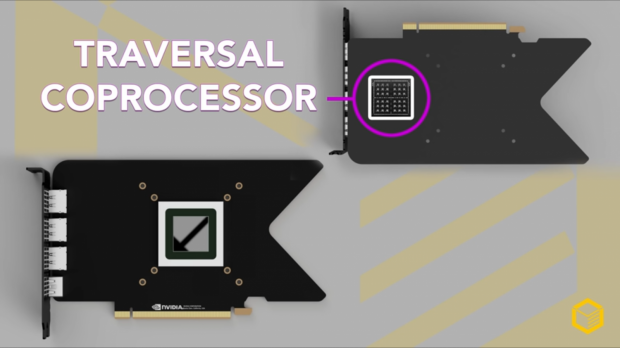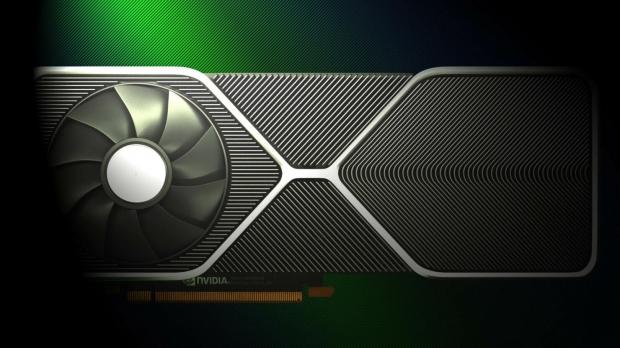 I've already written about rumors that NVIDIA's next-gen Ampere GPU architecture would be up to 75% faster than current-gen GPUs such as the Turing architecture, right after rumors that Ampere would offer 50% more performance at half the power of Turing. This is pretty crazy stuff right there.
Not only that, but we've got some rumored specs on the purported GeForce RTX 3080 and GeForce RTX 3070 graphics cards, which will both be powered by NVIDIA's new Ampere GPU architecture.
We've already heard that Ampere would offer 50% more performance at half the power of Turing, which sent the hairs on my neck standing up. Better yet, you can read about the leaked specs on the purported Ampere-based GeForce RTX 3080 and GeForce RTX 3070 right here.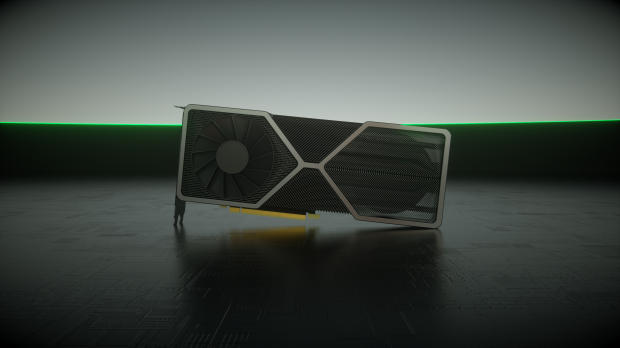 Even more reading:
Related Tags