Love Splatoon? You could win Nintendo's new NX
Nintendo and ESL organize a six-month Splatoon tournament with the ultimate mystery prize: Nintendo's new NX system.

Published Wed, Sep 7 2016 5:14 AM CDT
|
Updated Tue, Nov 3 2020 11:58 AM CST
Nintendo and ESL have teamed up to organize weekly Splatoon tournaments in Europe where players compete for a rather mysterious grand prize: Nintendo's new NX system.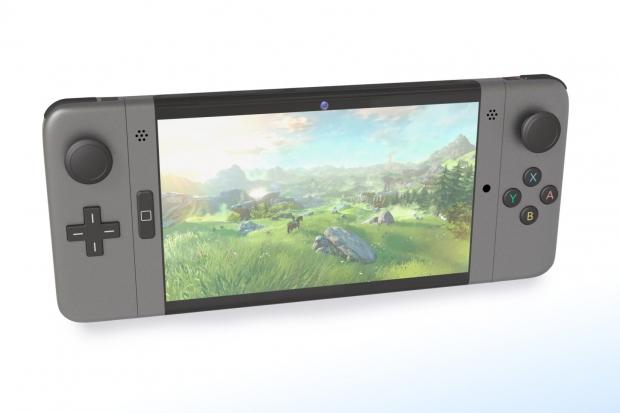 The tournaments are called Go4Splatoon, and will be held every week starting this Sunday for six months. Every month the top players will compete with one another in a ranking bracket, and ESL and Nintendo will monitor the results and post them online. At the end of the season the top players will compete for Nintendo's new NX system.
Before you get too excited, I've already combed the ESL website and Go4Splatoon page for any mention or tidbits about Nintendo's NX, and there's zero info. It's possible Nintendo could reveal the NX before the event kicks off on Sunday, but it's also possible the company could wait many months before it's officially unveiled--but Nintendo has promised to reveal the NX sometime this year. One small thing to note is that the NX itself is described as a "video games system" instead of a console, but that's just simple nomenclature.
There's been tons of reports on the NX thus far, and the major consensus is that Nintendo's new system will be a powerful handheld with detachable that transforms into a "console," that it will use cartridges for games, and that it'll be powered by NVIDIA's new Tegra SoC.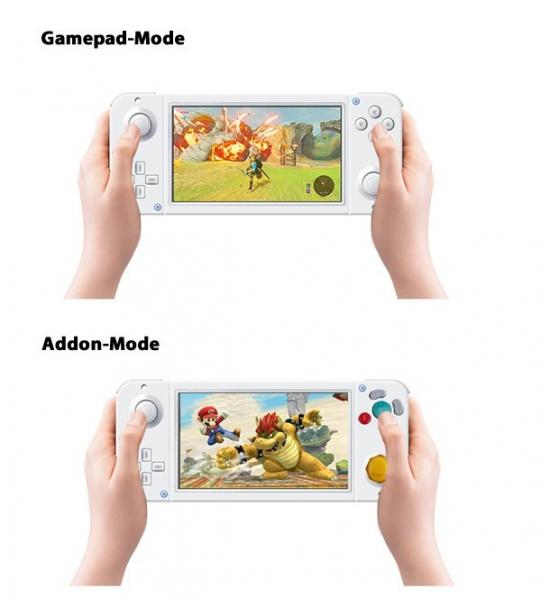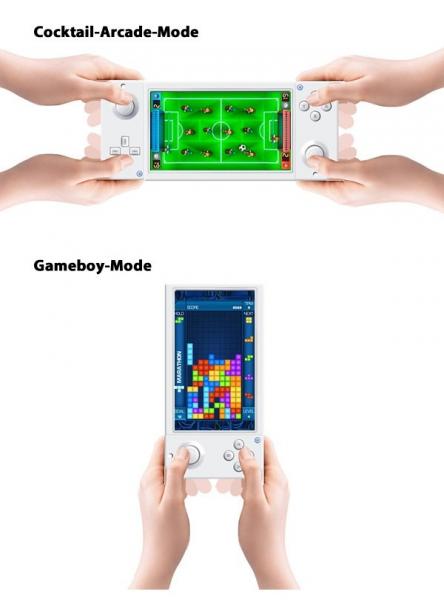 Check below for the press release announcement and applicable links for the Go4Splatoon event, and a huge breakdown of everything we know about the Nintendo NX so far.
"ESL and Nintendo are set to put on weekly ESL Go4Splatoon tournaments starting this coming Sunday (16:00 CEST) for players all across Europe. Powered by ESL, the world's largest esports company, the six-month season of tournaments will culminate in a grand final showdown, where the winning team from each month's cup will compete to win Nintendo's next video game system, code-named NX.

"The first of the weekly ESL Go4 tournaments, taking place this weekend, will award players on the cup-winning team an item of official Splatoon clothing signed by members of the Splatoon development team. The top teams each week will earn themselves Go4Splatoon ranking points. Each calendar month, the eight teams with the most ranking points will proceed to the following month's Europe Monthly Final. The champions of each monthly final earn themselves a spot at the grand final in 2017: not only will the ultimate splat showdown reveal Europe's best Splatoon team, it will also award each player on the winning side Nintendo's next video game system, code-named NX.

"Teams ready to put their skills to the test can sign up on the ESL Go4Splatoon website, where further details about tournaments, alongside full rules and regulations can be found. Regular updates are posted on the Splatoon Facebook page and the ESL Splatoon Twitter account."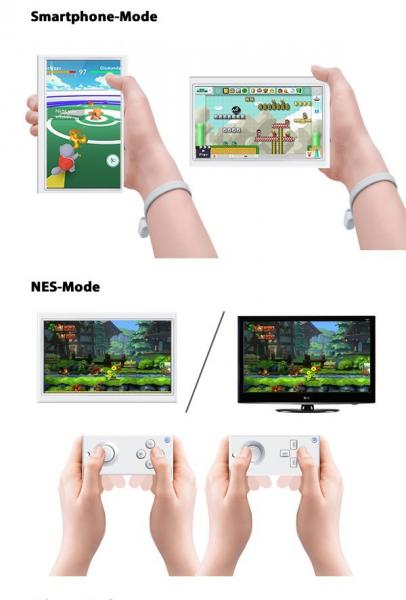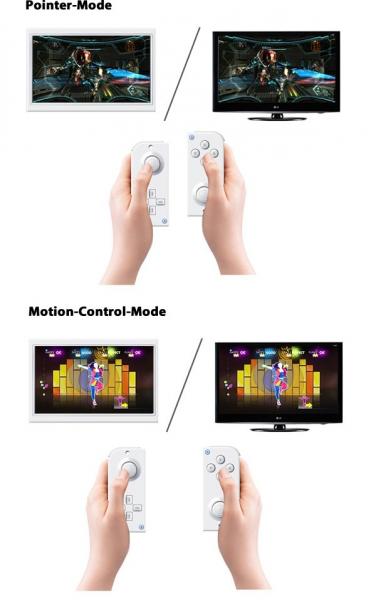 Everything we know about the Nintendo NX so far:
Related Tags