For Android handset users, Google released the Froyo 2.2 update a little while back now, but their Gmail team have been a bit slow with upgrading their Gmail e-mail App on the Android OS. There's now an update available in the Android Market for the new Gmail client.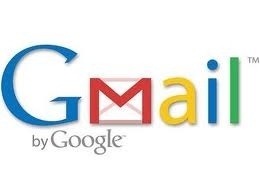 There's a few features included, such as a new header at the top of a message, with buttons for "star, reply, reply all and forward" which means you no longer have to scroll to the bottom of the message to access those functions.
One feature (that I have waited for) is "show quoted text" to reveal the previous message. In the current Gmail app, you're required to try and press the previous message tab - which sometimes doesn't work as planned.
Continue reading: Google's Gmail app for Android 2.2 updated (full post)