VLC gets encrypted Blu-ray playback capabilities thanks to a 'hack'
VLC 'hack' allows playback of encrypted Blu-ray's.

Published Wed, Jan 25 2012 11:14 PM CST
|
Updated Tue, Nov 3 2020 12:29 PM CST
VLC was one of the first open source media players to be capable of playing back encrypted DVD's, and it has now become the first to bring Blu-ray playback capability, too.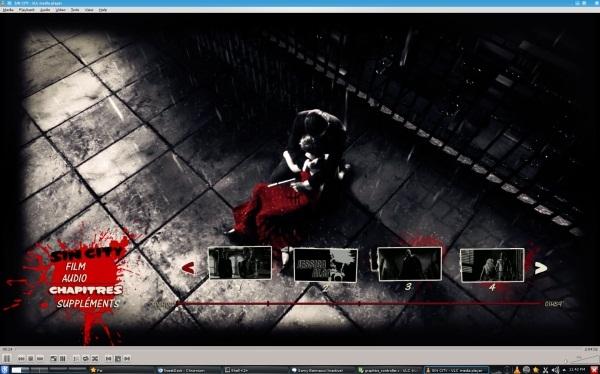 But wait, playback of unencrypted Blu-ray ISOs and folder structures has been possible without menus since the version 1.2 release of VLC. The biggest change are the AACS keys database, and how to get it integrated with the VLC installation.
The AACS keys will never be an official releases of VLC, as it enables copy protection circumvention. But, this is definitely a great move for not just VLC, but Blu-ray.
Is this change enough to swing you away from other software from Cyberlink for example? There's still a bit of work to be done before we get to that stage, with the following things needing to happen:
Audio codecs: There are no open source DTS-HD decoders available. VLC will only decode the Dolby Digital / Dolby TrueHD / LPCM / core DTS tracks in the audio stream. HD audio bitstreaming is also not currently supported.
PiP features: There is no support for Blu-ray Picture-in-Picture (PiP) features yet, but this should be possible considering that the VLM already supports generation of PiP output.
BD-Live: It can be safely said that VLC will probably never get BD-Live features which require BDA licensing. That said, I am not really sure BD-Live features are actually beneficial to the consumers in any way (I would love to hear feedback from readers on this).
Menu functionality: This is probably the most requested feature when one analyzes Blu-ray playback support. Fortunately, a recent tweet from a VLC developer indicates that a lot of progress has been made towards this functionality. It should get integrated into the main branch in time for the release of VLC 2.1 / 3.0. We are keeping a close watch on the development of this feature for VLC.
Related Tags