MegaUpload was taken down a few days ago, as we and many other websites, news sites and even TV had talked about or posted. In between all of this little did anyone realise, he was a near pro Modern Warfare 3 player.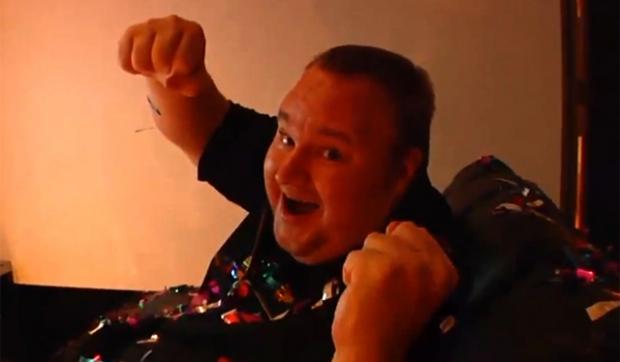 He wasn't in a serious clan or fight in scrims or matches, but he was the No. 1 player in the world for Call of Duty: Modern Warfare 3. Kim Dotcom's gamer name was "MEGARACER", and whilst he has been in custody, Arazos took his place and knocked MEGARACER down to No. 2.
On New Years Eve, MEGARACER won the fight of No. 1 position, but Azaros soon overtook him with 9.09 million points on the MW3 leaderboard, leaving MEGARACER with just 9.05 million points. Azaros has 181,800 kills and 63,418 deaths, with a kill/death ration (KDR) of 2.87. MEGARACER on the other hand has 180,980 kills and 86,241 deaths backed up by a KDR of only 2.10.
[sarcasm]Is this the reason Kim Dotcom was arrested with the full power of the U.S. Government and authorities? Azaros has some uncle, who has a cousin who has a brother who has a friend who knows someone on "the Internets" that got pissed off with MEGARACER's ownage of MW3, that he sent that person to take him down?[/sarcasm]