ViewSonic has just announced its new ELITE XG320U gaming monitor, with native 4K resolution, super-fast 144Hz refresh rate which is overclockable to 150Hz, and HDMI 2.1 connectivity.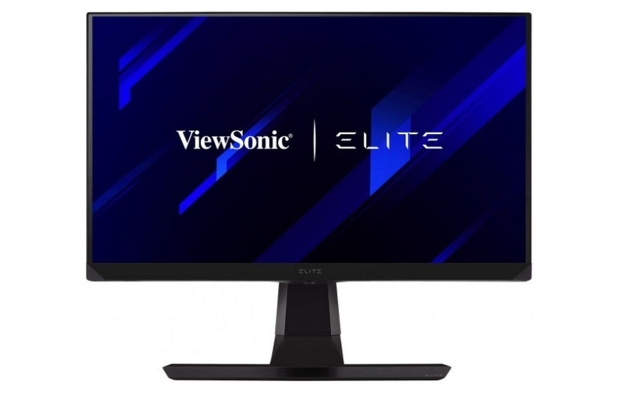 ViewSonic's new ELITE XG320U gaming monitor seems to have it all: 4K 144Hz and 1ms response time with HDMI 2.1 connectivity which means you can easily plug right into the Microsoft Xbox Series X/S and Sony PlayStation 5 next-gen consoles.
Jeff Muto, business line director at ViewSonic explains: "The ViewSonic ELITE XG320U is the epitome of what the company continues to bring to high-end gaming. This monitor is packed with the latest technologies so gamers can have the ultimate gaming experience through complete immersion between incredible color accuracy, responsiveness and ultra-smooth textures. It's the perfect combination of features, power and speed that ensures it can be used with next-generation consoles".
Continue reading: ViewSonic Elite XG320U monitor: 32-inch 4K 144Hz + HDMI 2.1 for $999 (full post)