God of War Ragnarok will miss its planned 2021 release date, Sony strongly hints.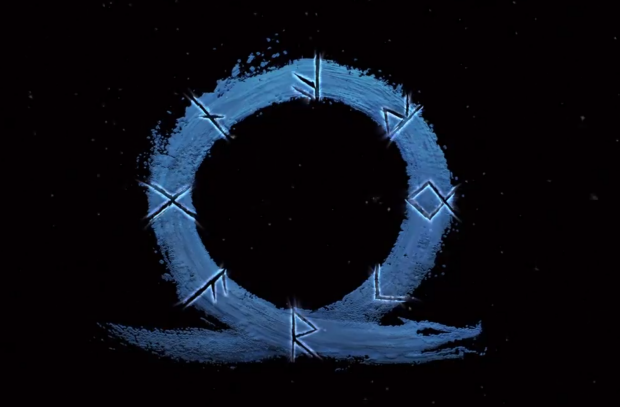 Today Sony confirmed Gran Turismo 7 has been delayed from 2021 over to 2022, and it might not be the only high-profile PS5 game to get pushed back. In a recent GQ Magazine interview, PlayStation boss Jim Ryan outlined all the first-party PS5 exclusives launching in 2021; Returnal in April, Ratchet and Clank a Rift Apart in June, and Horizon: Forbidden West in 2H 2021. The hugely anticipated God of War sequel wasn't among those games.
Bloomberg's Jason Schreier, who has close knowledge with the games industry, also says Ragnarok won't launch in 2021. While neither Sony or God of War developer Sony Santa Monica hasn't officially confirmed a delay, the game's omission from the high-profile press interview speaks volumes.
Continue reading: Report: PS5's God of War Ragnarok sequel delayed past 2021 (full post)