Saudi Arabia now owns 5% of Nintendo's total shares, Bloomberg reports.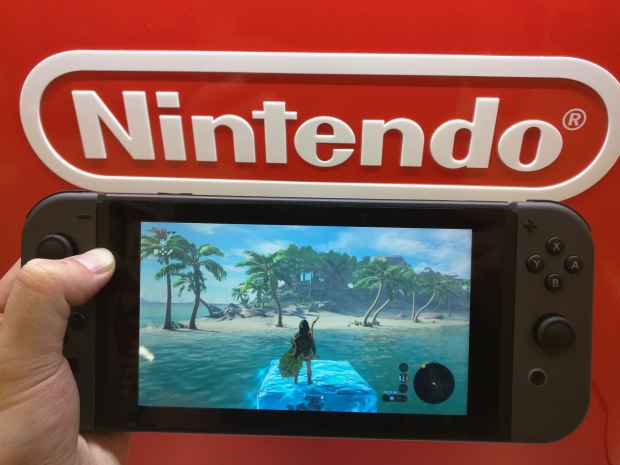 Saudi Arabia's Public Investment Fund (PIF), a sovereign financing account with an estimated $600 billion in assets, has purchased 5% of Nintendo's overall shares to secure long-term earnings.
Saudi's PIF stake purchase represents 6,493,450 shares worth a total of $3 billion (384.86 billion yen). According to stock ownership data, the PIF is now the second-largest Nintendo stakeholder behind the Master Trust Bank of Japan, who owns nearly 13% of shares.
Continue reading: Saudi PIF buys 5% Nintendo stake for $3 billion before 10-for-1 split (full post)