Telstra has today launched its first prepaid Android phone; HTC's Wildfire. This phone comes with a few nice features not seen on the more powerful HTC Desire, with a major highlight being Swype keyboard input which is a global exclusive for Telstra on this phone.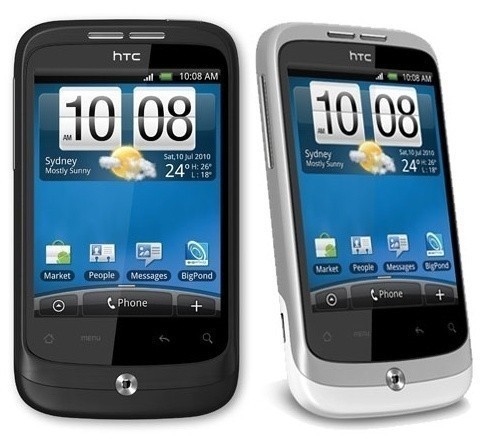 The Swype software allows the user to input text using swiping finger gestures across the on-screen keyboard as opposed to tapping individual keys. It is said to be a much faster mechanism for input once the user has gotten a bit of practice time in.
HTC's Wildfire also comes with a Bluetooth contacts importing tool for easier importation of important data from older phones made by other manufacturers. A new Flashlight app is included as well; this making use of the phone's LED camera flash.
Continue reading: Telstra to offer up first prepaid Android phone - HTC Wildfire w/ Swype (full post)