Following a demonstration at the CeBIT Sydney 2010 technology show a short while back, both CENTRELINK and Medicare are going to start using electronic handheld devices at their entrances to access customers' information.
This is for the most part in efforts to do away with the messy queues seen in these places daily. The device can tap into a mass of information that will determine what's required before the customer takes a seat (as opposed to going into a queue).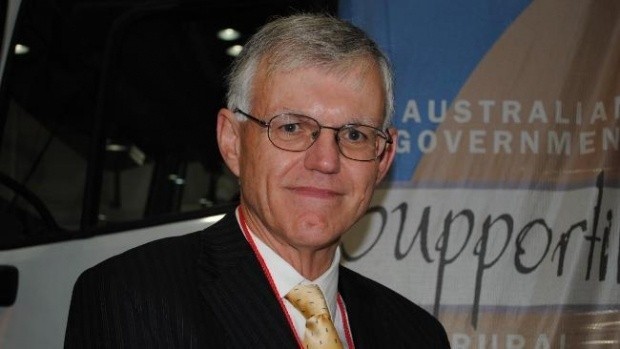 Human Services ICT infrastructure deputy secretary John Wadeson says "Queues are bad news. What we're aiming for is a scenario where people will be met at the door by someone with a handheld device and there'll be a brief interchange to find out what's required.
Once we know that, people will be directed to a seat - not a queue. It's about being able to quickly access all of our information on a little device and making the right decisions in directing people to our face-to-face services.
Continue reading: Centrelink and Medicare make efforts to do away with queues (full post)