Knights of the Old Republic getting rebuilt in Unreal Engine 4
Fancy a high-def port of Kotor crafted with Unreal Engine 4 graphics? Of course you do! Jump in to check it out.

Published Mon, Feb 15 2016 5:34 PM CST
|
Updated Tue, Nov 3 2020 12:01 PM CST
We've seen developers remake classic scenes from Zelda: Ocarina of Time and even Mario has gotten an Unreal Engine 4 makeover, but what about bigger projects? What about, say, the entirety of BioWare's hugely lauded Star Wars RPG, Knights of the Old Republic? That's right, Kotor is getting recreated in UE4.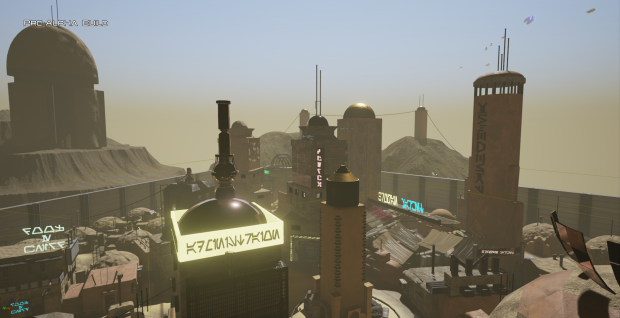 The Kotor restoration project is called Knights of the Old Republic: Apeiron, and the devs describe it as a "remake and remastering of the original game with added content, new world's, missions, HUD, inventory, items, and companions".
Kotor: Apeiron will be completely free--it has to be considering the copyright laws--and it's being built by a dedicated group of fans in conjunction with the devs at Poem Studios. So far, progress on the remake has been slow-going, but the team has ported over two locations including the Endar Spire and Tattooine. Although the screenshots are pre-alpha snaps, they look quite good, and I can't wait to see the finished product.
If you'd like to volunteer and help the project, drop by the official webpage to sign up. The project is still very active and the devs have been posting up regular Tweets, so we shouldn't have to worry about it dying out.
That is, of course, unless EA steps in and slaps a cease and desist on the project.
I know I'm not alone when I say Kotor is one of my favorite games of all time, and I've actually been replaying it through Xbox 360's backward compatibility. There's just something about old-school BioWare RPG's that hits the right spot. Since there's no gameplay footage just yet, the project is probably going to take a while, kind of like the Skywind TES Renewal project.
Speaking of BioWare, it looks like the studio is preparing a "new, unannounced IP" with heavy online gamplay elements. Sadly, it won't be a Kotor sequel or even a Kotor MMO, as the new project is an entirely new series.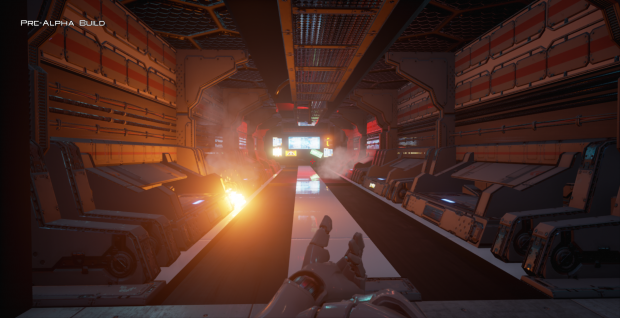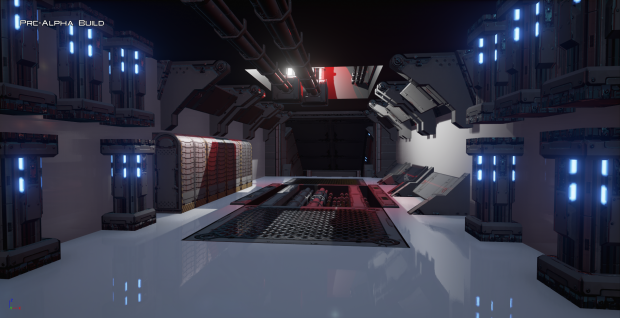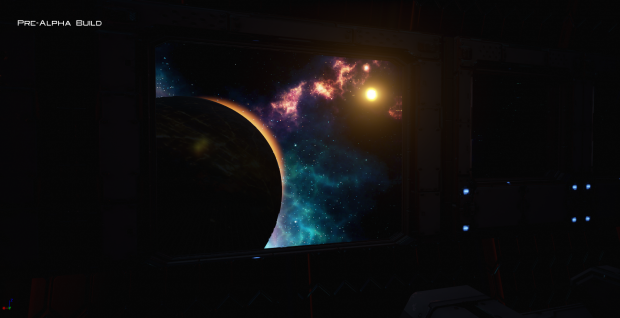 Related Tags