Thanks to Unreal Engine 4, Mario has never looked better
YouTuber teases Mario powered by Epic Games' Unreal Engine 4.

Published Sun, Jun 28 2015 12:40 AM CDT
|
Updated Tue, Nov 3 2020 12:05 PM CST
If I had a dollar for every hour I've pumped into Mario games over the years, I'd be a rich man. But in the last few years, I haven't really played many Nintendo games apart from Mario Kart 8.
But if they looked as good as the ones we have above thanks to YouTuber 'aryoksini' who has teased Mario in the world of Unreal Engine 4, then I'd be spending many hours in front of my PC. The video shows off Mario running around and leaping about the place with the various environmental assets that are found within the Unreal Engine 4 license.
Not only that, but all of the animations are created from scratch, and are pre-scripted.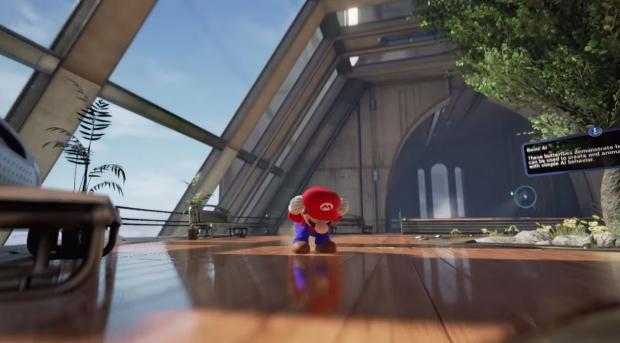 Related Tags