NVIDIA Ampere July 2020 rumor: 3-4x perf boost in ray tracing perf
NVIDIA could absolutely dominate ray tracing with its next-gen Ampere GeForce RTX 3000 series, with 3-4x over Turing performance.

Published Sun, Jul 19 2020 9:04 PM CDT
|
Updated Tue, Nov 3 2020 11:42 AM CST
The rumors for NVIDIA and AMD's next-generation GPUs is getting hot and heavy, with Moore's Law is Dead posting a new video with some updates from his sources for July 2020. Check it out:
There's a lot to cover with this video, with a July 2020 update confirming that we're still to expect a huge 3-4x performance upgrade in ray tracing performance with the Ampere GPU architecture over the current-gen Turing GPU architecture.
If this is true, the next-gen Ampere-based GeForce RTX 3000 series cards will indeed makes "Turing look like Kepler trying to run DX12". This is some exciting stuff, as the next wave of games coming through next-gen consoles that have hardware ray tracing thanks to RDNA 2 -- it means NVIDIA wants to go for the throat when it comes to ray tracing performance dominance.
More reading: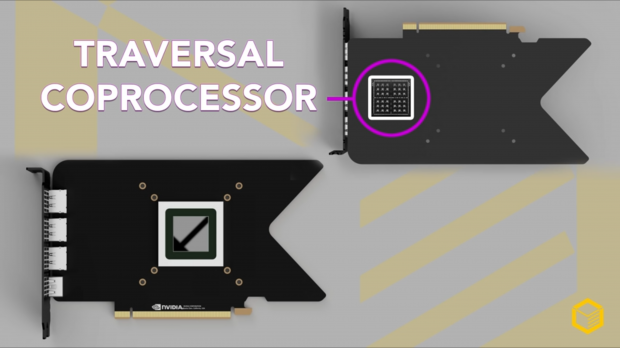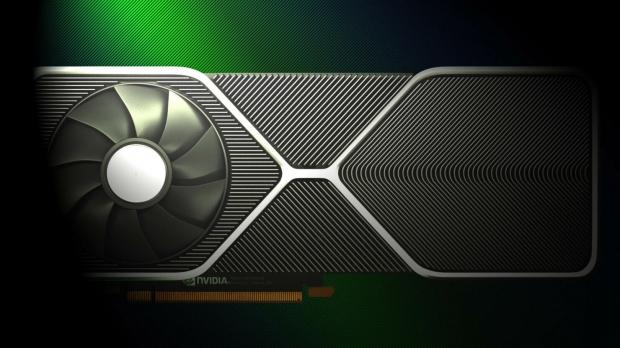 I've already written about rumors that NVIDIA's next-gen Ampere GPU architecture would be up to 75% faster than current-gen GPUs such as the Turing architecture, right after rumors that Ampere would offer 50% more performance at half the power of Turing. This is pretty crazy stuff right there.
Not only that, but we've got some rumored specs on the purported GeForce RTX 3080 and GeForce RTX 3070 graphics cards, which will both be powered by NVIDIA's new Ampere GPU architecture.
We've already heard that Ampere would offer 50% more performance at half the power of Turing, which sent the hairs on my neck standing up. Better yet, you can read about the leaked specs on the purported Ampere-based GeForce RTX 3080 and GeForce RTX 3070 right here.
Even more reading:
Related Tags