Well, here we are: if you're a customer of Bank of America, JP Morgan Chase, or Citigroup, you can't use your credit card to purchase cryptocurrency.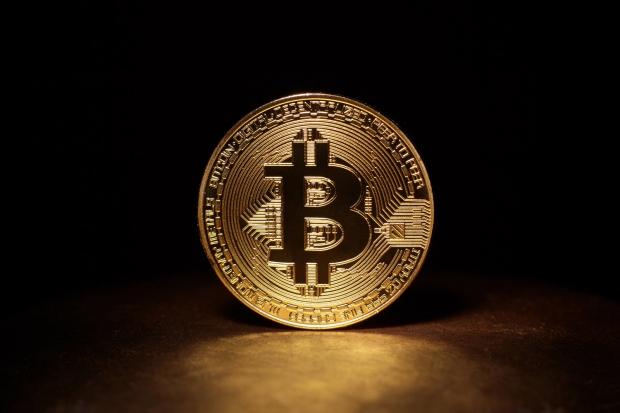 Bloomberg is reporting that the banks have now banned the purchasing of cryptocurrency using their credit cards, with BofA already denying use of their cards for crypto purchases on certain exchanges, while debit card transactions seem to still be fine. Citigroup has said that as of Friday last week, they won't be accepting crypto purchases, and JP Morgan Chase's new rules come into effect today.
The reason? JPMorgan spokesperson Mary Jane Rogers said that the bank doesn't want to deal with the risks associated with cryptocurrency, and they're saying they're trying to stop the risks of consumers' spending more than they can afford to pay back on cryptocurrencies, through their credit cards. Good guy banks? Pfft.
Capital One Financial and Discover are also joining the crypto hate train, banning cryptocurrency purchases for people using their credit cards, with Discover boss David Nelms describing people buying cryptocurrency as "crooks... trying to get money out of China or whatever". Nelms, you alright there, mate?
More Crypto News/Content:
NVIDIA Tesla V100: $8000 card is the BEST to mine Ethereum
Ripple (XRP) sets a new all-time record price of $3.17
Ethereum closes in on $1000, momentum isn't stopping
Ethereum reaches new record all-time high price of $870
Ripple (XRP) value blows up, bypasses Ethereum's market cap
Crypto expert kidnapped, had to pay $1 million BTC ransom
UnikoinGold is now available on Bittrex
Bitcoin could be worth $0, according to Morgan Stanley
Facebook Messenger malware mines Monero on users' PCs
Using 'blockchain' in new name, company shares rise 500%
MiningSky 8-GPU Mining Rig V1 Review
French dominatrix pimps clients out in 'Crypto Slave Farm'
North Korea hijacking cryptocurrency industry workers
Analyst: Bitcoin on its way to $400,000 - will happen soon