It seems that by simply changing your business name with something crypto-related results in your share prices rising just like crypto prices: by 500%.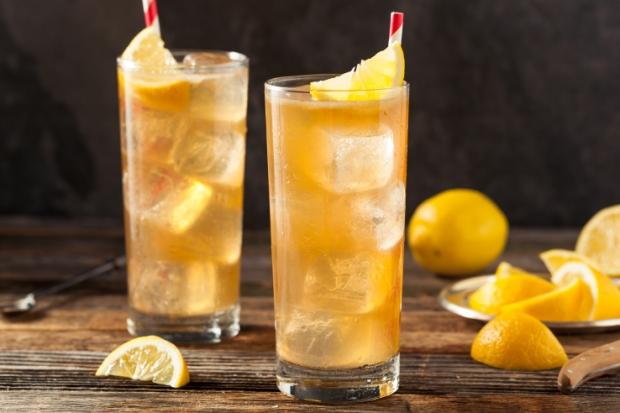 Long Island Iced Tea Corp changed their name to Long Blockchain Corp, seeing their pre-market trading prices rise by a huge 500% before stabilizing to a 275% gain. Long Blockchain has been making non-alcoholic lemonades and ice teas, and as of Wednesday had a market value of $23.98 million.
The company peaked at a point of pre-market trading with 9.76 million outstanding shares, seeing the company with a market value of a much larger $138 million... all due to a name change that involved blockchain, because you know... drinks are like crypto, I guess.