Analyst: Bitcoin on its way to $400,000 - will happen soon
Bitcoin will reportedly reach the unfathomable heights of $300-$400K in the near future.

Published Sun, Dec 17 2017 9:55 PM CST
|
Updated Tue, Nov 3 2020 11:53 AM CST
Bitcoin has soared to the new heights of $19,000 but that could be the start of the new wave of price increases, with independent research analyst Ronnie Moas saying Bitcoin could reach $400,000 in the near future.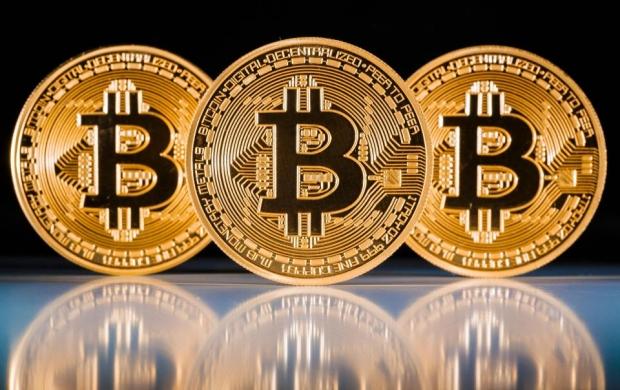 Moas is also the founder of Standpoint Research which is a self-described "one-man operation" based in Miami, with Moas writing: "Bitcoin is already up 500 percent since I recommended it in the beginning of July, and I'm looking for another 500 percent move from here".
Funnily enough, Moas had a price target of $5000 for Bitcoin in 2018 when BTC was priced at just $2600. We have the new all-time high of $19,694 right now, but Moas is optimistic for the future where he's said: "The end-game on bitcoin is that it will hit $300,000 to $400,000 in my opinion, and it will be the most valuable currency in the world".
Moas added: "I don't know how much gold there is in the ground, but I know how much bitcoin there is, and in two years there will be 300 million people in the world trying to get their hands-on a few million bitcoin. This mind-boggling supply and demand imbalance is what is going to drive the price higher".
Even at the lofty heights of $400,000 per Bitcoin, Moas said this price target is a conservative call, possibly in a nod to other experts saying Bitcoin could reach $1 million or more.
Related Tags