Bitcoin could be worth $0, according to Morgan Stanley
Some professional analysts think Bitcoin has zero value, is literally worth $0.

Published Tue, Dec 26 2017 7:29 PM CST
|
Updated Tue, Nov 3 2020 11:53 AM CST
Bitcoin might have skyrocketed from its price of $1000 at the start of the year all the way up to $20,000 - but there are professional analysts that think the cryptocurrency has zero value.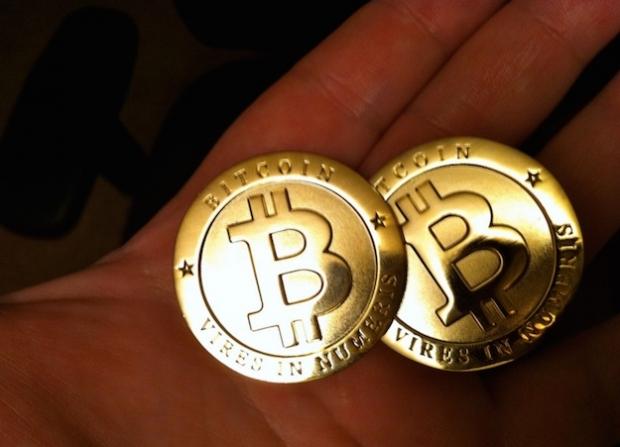 Morgan Stanley analyst James Faucette says that Bitcoin might be worth $0, where Business Insider spotted a research note from the analyst, where he said: "If nobody accepts the technology for payment then the value would be 0".
Faucette said that he addressed the "very difficult" question of what the real value of Bitcoin really is, but said that the value of BTC could drop as it is rerliant on the "network effect", and that is no one wants to buy it, Bitcoin could become totally worthless.
Related Tags