PS4 Pro may soon natively optimize in-game FPS
Does your favorite PS4 game not have a PS4 Pro patch? No problem. The console's new Boost Mode may help optimize those frame rates natively.

Published Fri, Feb 3 2017 9:31 AM CST
|
Updated Tue, Nov 3 2020 11:56 AM CST
Sony's new 4K-ready PS4 Pro might get a new feature that natively optimizes frame rate threshold in games that don't yet have PS4 Pro Forward Compatibility upgrade patches, essentially letting every PS4 game harness the power of the new console.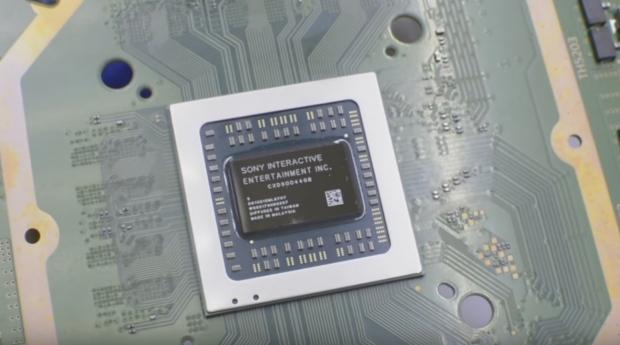 Right now if you want to play your favorite game in 1080p 60FPS, 4K 30FPS or native 4K on the PS4 Pro you have to wait for the publisher/developer to roll out an enhancement patch. Sometimes these patches never come. As it stands PS4 games can't natively leverage the power of the PS4 Pro's beefier Polaris-grade GPU and overclocked CPU to enable higher frame rates and resolution.
But what if you didn't have to wait? What if your entire games library could leverage some of the PS4 Pro's power by default and you weren't at the mercy of developers?
That might be about to happen.
According to a Japanese beta tester screenshot on NeoGAF, the Sasuke update will enable "Boost Mode" which optimizes FPS in PS4 games without that don't have the required patches.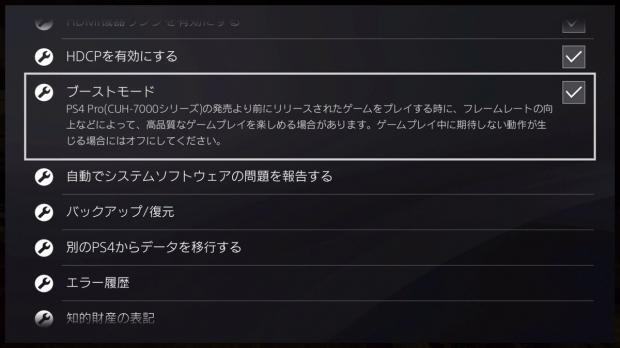 Now let's put this into perspective a bit. I don't think the Boost Mode will magically make all of your games run at a silky smooth 1080p 60FPS.
I do think that it will help the game achieve its targeted frame rates much more consistently. So instead of boosted max FPS threshold, Boost Mode should help maintain a smooth and fluid and more consistent frame rate. If a game is still capped at 30FPS I don't think Boost Mode will magically enable 60FPS in that game--it'll just maintain 30FPS much more thoroughly.
If this is indeed true, I could see most gamers justifying purchasing the console in order to play their entire PS4 library at smoother FPS, and most of that same library at higher fidelity.
Read Also: PS4 Pro specs: 4.2 TFLOPs, Jaguar CPU, 310W power draw
Original PS4 Specs

CPU: 8 Jaguar Cores at 1.6GHz
GPU: AMD GCN, 18 CUs at 800MHz (equivalent to Radeon HD 7850)
Memory: 8 GB GDDR5, 176 GB/s

PS4 Pro Specs

CPU: 8 Jaguar Cores at 2.1GHz
GPU: 4.20 TFLOPs Polaris GPU
Memory: 8 GB GDDR5, 218 GB/s
No confirmations or specifics were announced by Sony during its PS4 Firmware 2.50 update post, however, and only lighter details were mentioned. So for now we have to take it with a grain of salt.
By light, I actually mean pretty heavy: all PS4 consoles will soon support external hard drives up to 8TB in size, but only HDD's that use USB 3.0 SuperSpeed.
Sony hasn't announced a release date for Firmware Update 2.50, but we'll keep you informed once they roll out new info.
The PlayStation 4 Pro is now available for $399. Check below for a massive catalog of everything we know about the console so far: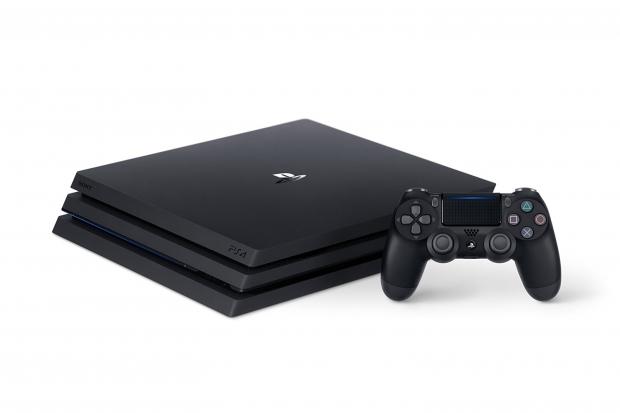 PS4 Pro: What we know so far:
Double GPU power over existing PS4 models (roughly 2x AMD Radeon HD 7850)

AMD Polaris GPU support

14nm or 16nm FinFET APU likely

CPU with boosted clock rate

Higher memory bandwidth

No 4K UHD Blu-ray player

Launches November 10 for $399

4K resolution upscaling

HDR support

Higher frame rates, improved in-game performance across the board

Plays all existing PS4 games, but not every PS4 game will leverage the new hardware for improved performance

1TB hard drive
Read more about Sony's PS4 Pro:
Related Tags