PS4 will soon support external 8TB hard drives
But only USB 3.0 hard drives will be supported.

Published Fri, Feb 3 2017 8:17 AM CST
|
Updated Tue, Nov 3 2020 11:56 AM CST
Sony today announced a long overdue feature is coming to the PlayStation 4: external hard drive support.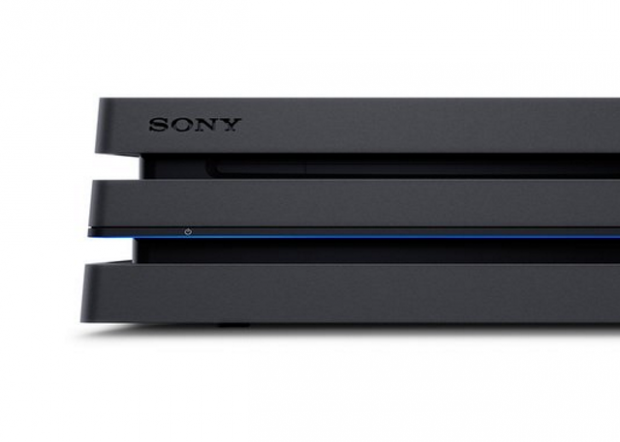 The new PS4 System Software Update 4.50 (aka Sasuke) will add support for external hard drives up to 8TB in capacity to all PlayStation 4 models (PS4, PS4 Slim, PS4 Pro) effectively allowing gamers to completely circumvent the most annoying feature of the current generation of consoles: too little storage for 50GB+ games.
There's one caveat, however: Sony seems to affirm that only USB 3.0 SuperSpeed hard drives will work for external storage. "With this update, you have the option to store content to an external HDD. Just plug a USB 3.0 HDD into your PS4, and voilà, you now have more space on the console," reads a post on the PlayStation Blog.
"This is compatible with HDDs up to 8TB in size. You can download and install applications directly to your extra storage, and the saved contents are easily manageable through the settings menu.

Also, all the applications saved in the external HDD will appear in the Content Launcher of the Home Screen so it's easy to keep track of what apps you launched recently."
I'm hoping that older USB 2.0 hard drives will work too, but we'll just have to wait and see what Sony says.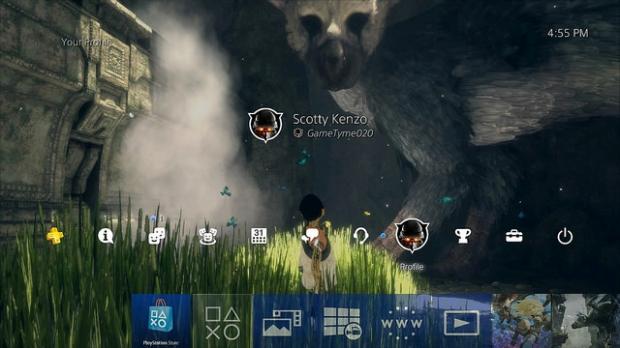 The firmware update will also add custom wallpapers, a simplified notification list, quick menu refresh, and even the ability to play 3D Blu-ray movies on PlayStation VR.
No release date was announced for the update, but Sony will release more info "in the weeks to come."
Related Tags