Although Sony's new 4K-ready PlayStation 4 Pro supports SATA III with up to 6 Gbps transfer speeds, the console's stock hard drive only rocks 5400 RPM, meaning it can't even leverage the full transfer speeds of the SATA III protocol.
This bit of news was uncovered by iFixit, who recently tore down the PS4 Pro to reveal its innards. The PS4 Pro's 1TB internal platter drive is rated 3.0 Gb/s, which is actually SATA II speeds...but some outlets seem to report the HDD supporting 6 Gb/s speeds instead. Either way, the 5200 RPM isn't enough to hit the max blistering fast rates of SATA III.
Remember that the SATA III protocol was established for SSDs that were bottlenecked by SATA II speeds, and most new platter hard drives will use SATA III regardless if they can fully tap the protocol or not. To get the most out of the PS4 Pro's transfer speed capabilities, you'll need to pick up a fairly expensive solid state drive.
Despite not being able to fully tap 6 GB/s speeds, PS4 Pro owners have reported that disc game installations are blazing fast on the console. The PS4 Pro also uses a faster Wi-Fi chip that supports up to 5GHz frequencies across 802.11 a/b/g/n/ac protocols, so game downloads will be much faster.
Read Also: https://www.tweaktown.com/news/54901/ps4-pro-max-temps-hit-35c/index.html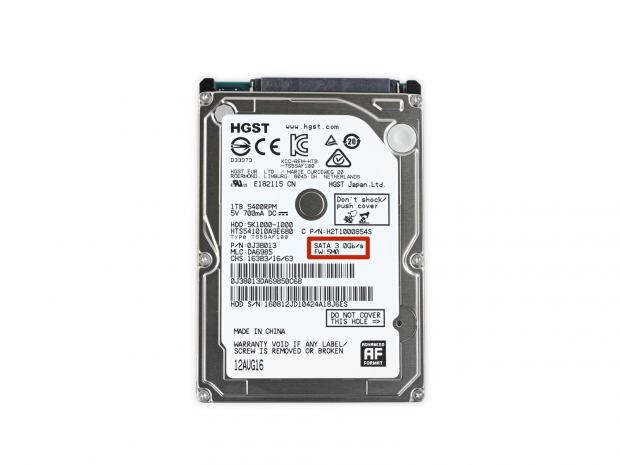 Some PS4 Pro owners have faced some pretty big issues with the system, however: the console itself is displaying blank screens on certain HDR-enabled 4K UHDTVs. Sony has yet to issue an official response to the reports, but many gamers are being told that their TV's aren't 4K ready.
The PS4 Pro is available now for $399, and check below for everything we know about the console so far:
Original PS4 Specs
CPU: 8 Jaguar Cores at 1.6GHz
GPU: AMD GCN, 18 CUs at 800MHz (equivalent to Radeon HD 7850)
Memory: 8 GB GDDR5, 176 GB/s
PS4 Pro Specs
CPU: 8 Jaguar Cores at 2.1GHz
GPU: 4.20 TFLOPs Polaris GPU
Memory: 8 GB GDDR5, 218 GB/s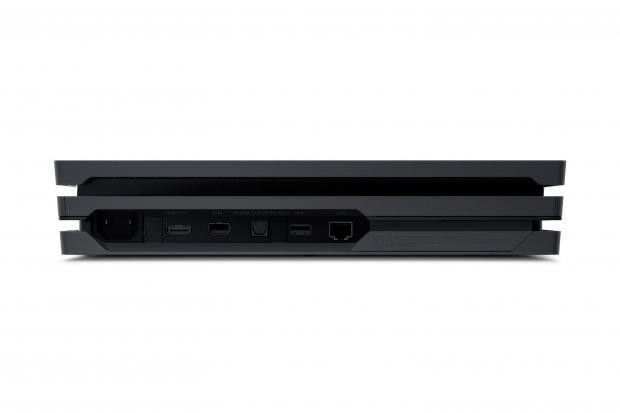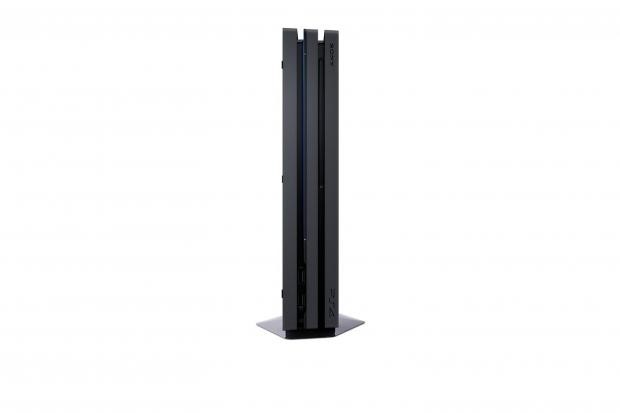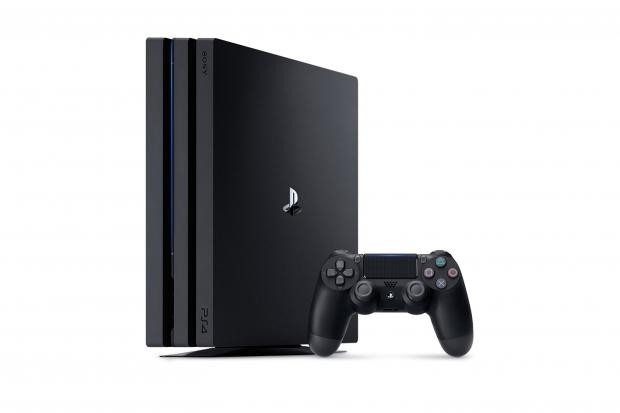 PS4 Pro: What we know so far:
Double GPU power over existing PS4 models (roughly 2x AMD Radeon HD 7850)

AMD Polaris GPU support

14nm FinFET SoC likely

CPU with boosted clock rate

Higher memory bandwidth

No 4K UHD Blu-ray player

Launches November 10 for $399

4K resolution upscaling

HDR support

Higher frame rates, improved in-game performance across the board

Plays all existing PS4 games, but not every PS4 game will leverage the new hardware for improved performance

1TB hard drive
Read more about Sony's PS4 Pro: