Nintendo Switch certified for Vulkan and OpenGL 4.5
Nintendo Switch officially supports Vulkan and OpenGL, receives certification from Khronos Group.

Published Mon, Dec 19 2016 4:06 PM CST
|
Updated Tue, Nov 3 2020 11:57 AM CST
Nintendo's new Switch handheld-console hybrid now officially supports Vulkan and OpenGL 4.5 APIs in its new customized OS.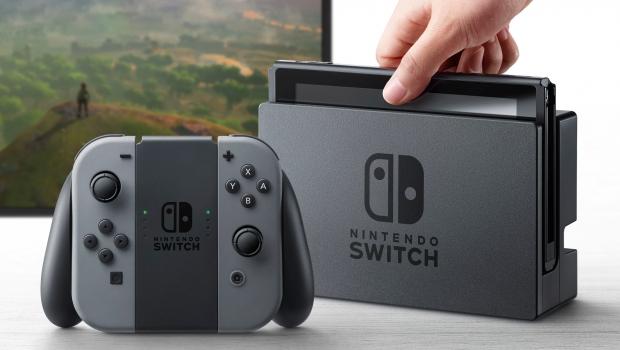 The Khronos Group has certified the Nintendo Switch as conformant to the Vulkan 1.0, OpenGL 4.5 and OpenGL ES 3.2 graphics APIs for modern high-efficiency graphics. The Switch's OS is formally called the "Nintendo OS," and meets the Vulkan CTS 1.0.1.0 requirements.
As NVIDIA officially confirmed the Switch will use a highly customized Tegra processor, possibly a second-gen 20nm Maxwell iteration or a brand new 16nm FinFET Pascal variant, the inclusion of modern API support isn't exactly a surprise. The Nintendo Switch wasn't found conformant to any other Khronos Group APIs, including OpenCL.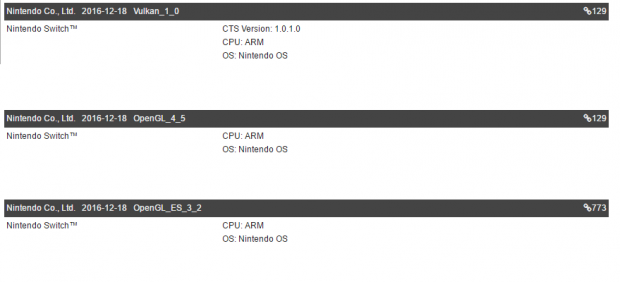 It'll be interesting to see how developers utilize Vulkan and OpenGL 4.5 for their Switch games, especially with the latest reports the Switch halves its GPU performance by 50% in mobile mode, and only hits 768MHz of GPU clock speeds while docked.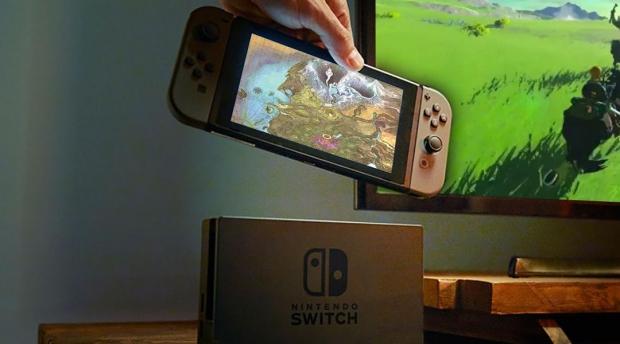 The Nintendo Switch launches in March 2017, with a special reveal event being held on Jan 12-14 that showcases full specs, games lineup and more.
Check below for a massive catalog of everything we know about the Nintendo Switch so far, including specs, analyses and more.
Everything we know about Nintendo Switch so far:
Related Tags