Bethesda: We're definitely supporting Nintendo Switch
For the first time in decades, Bethesda will support a Nintendo console starting with the new Switch handheld/console hybrid.

Published Mon, Nov 21 2016 6:19 PM CST
|
Updated Tue, Nov 3 2020 11:57 AM CST
Bethesda's exec Todd Howard absolutely loves Nintendo's new Switch handheld-console hybrid, and confirms the publisher will "definitely be supporting it" in the future. Looks like Skyrim: Special Edition is jumping over!
Bethesda games typically don't arrive on Nintendo consoles; in fact, this will be the first time the publisher brings one of their modern games to Nintendo hardware. That's how impressed Todd Howard is with the Switch, and it kind of speaks volumes about the product in general.
In a recent interview with Glixel, Todd Howard revealed how much he enjoyed the Switch: "I love it. I got to play it. I will tell you - well, maybe that's an N.D.A. thing. One of the best demos I've ever seen. Probably the best demo I've ever seen."
When asked if he thought the game he tried out or the actual Switch console was amazing, Howard responded: "I mean the device itself. I think it's really smart what they're doing. We're definitely going to be supporting it. It's the first time we've done something on Nintendo. If you don't count the old NES stuff. Home Alone. Or Where's Waldo?"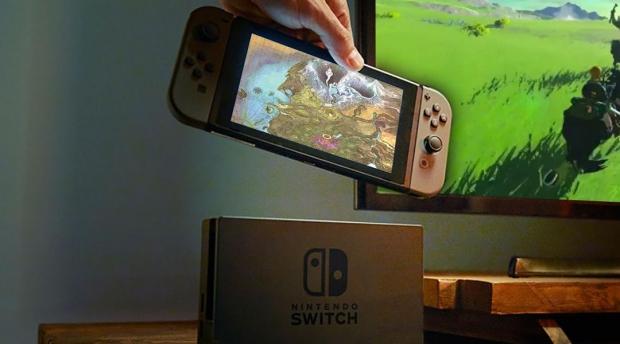 We had recently reported that Skyrim: Special Edition will be arriving on the Nintendo Switch will mod support, allowing gamers to bring modded Skyrim on-the-go.
We may even see Fallout 4 ported onto the system, along with Bethesda's upcoming Prey reboot.
Furthermore, Howard's reception on the Switch may indicate the console is actually really easy to scale games onto, unlike its predecessor the Wii U which drove away publishers in droves because of its complicated and woefully outdated hardware.
This would also explain why so many third-party publishers and developers have pledged support for the Nintendo Switch.
If true, the Switch's scaling efficiency is owed completely to NVIDIA, who designed the console-and-handheld's custom next-gen Pascal-grade Tegra SoC.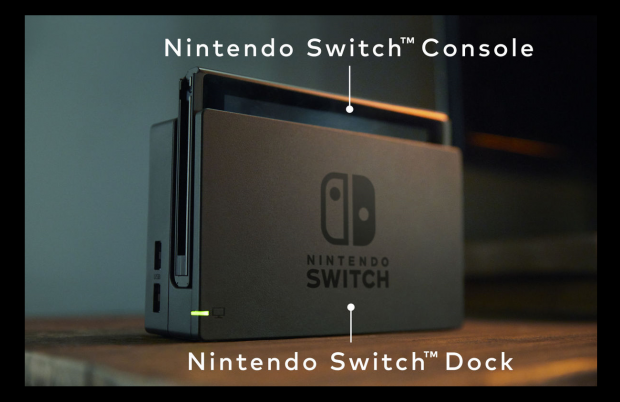 The Nintendo Switch is capable of delivering console-grade gaming while taken on the go as a handheld, which is a major breakthrough for the handheld and mobile gaming market.
It'll be interesting to see how this affects Bethesda's thought process in the future, and which games they plan on bringing to the new Switch system.
Nintendo's new Switch will launch March 2017, and the console's pricing, launch games lineup, and more will be unveiled during a special event on January 12.
Check below for everything we know about the Nintendo Switch.
Everything we know about Nintendo Switch so far:
Related Tags