Nintendo's new NX console hinges on the support of third-party industry giants, but EA says they'll only jump in "if it makes sense".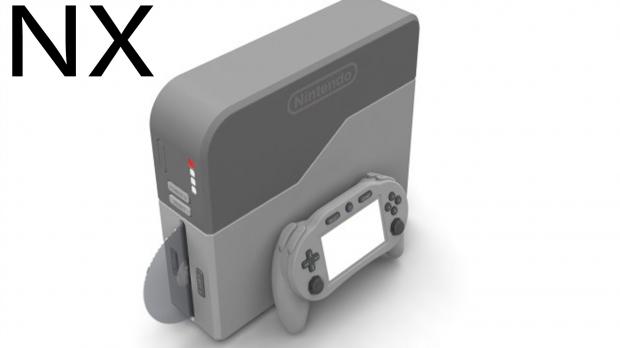 EA Studios vice president Patrick Soderlund says that the devs are in "constant communication" with Nintendo, but the publisher isn't ready to rush in with third-party support until the NX has been formally unveiled. "We're in constant communication with them and when they come to market something - and if it makes sense for us - we'll be there," Soderlund said in an interview with the BBC. "I personally and the company are huge fans of Nintendo, they're the reason why I started making games."
After Nintendo's failure with the Wii U, EA seems to be hesitant to repeat history with the NX. EA is one of the many third-party studios that stopped porting their games onto the Wii U, citing underwhelming specifications and complications as a major issue.
While Nintendo hasn't actually revealed the NX just yet, and won't be doing so at E3 2016, Nintendo did announce a firm March 2017 release date for the NX.
Company president Tatsumi Kimishima affirms that the NX will launch with a "full software lineup", so we'll likely see a robust array of third-party and first-party games for the system.
"The NX's software lineup will be built-up. Having a full software lineup when the hardware launches is one reason for the NX launch timing," Kimishima said at Nintendo's investor's meeting.
"Also, we must be in a state to release titles not just at launch, but continually afterwards. We are planning for it to be a platform that will be played for a long time. Next, about cost, we aren't thinking of the hardware being unprofitable."
Furthermore, recent rumors indicate the Nintendo NX allows developers to easily port Xbox One and PS4 games onto the new platform. This could be a huge boon for devs across the globe, and pave the way for solid third-party game support.
Check below for a list of everything we know about Nintendo's NX so far: