Nintendo NX might 'shock' us in a bad way, insider warns
Gamers could be in for a big shock about Nintendo's new NX console, and it could be a bad one, says a renowned industry insider.

Published Fri, Jun 24 2016 11:35 AM CDT
|
Updated Tue, Nov 3 2020 11:59 AM CST
There's been tons of rumors about Nintendo's new NX console flying around the last few months, and the Japanese games titan has opted for a course of devout secrecy when it comes to the NX. Thanks to industry insiders we've been able to piece together speculations about the console--but one renowned insider says gamers might be in for quite a shock when the NX hits, and it might not be a good one.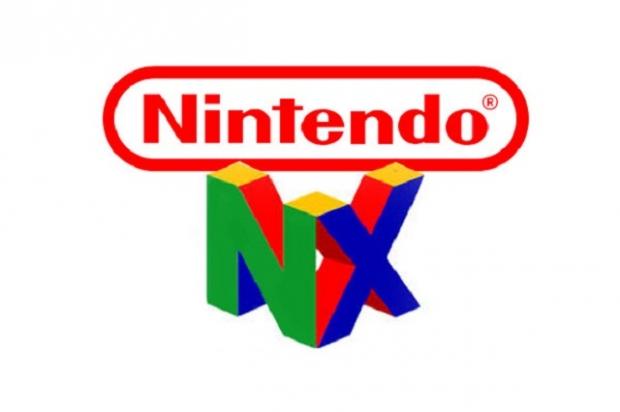 Noteworthy games industry insider lherre has it on good authority the NX might not live up to the hype. "I'm sure a lot of people will be shocked by the new Nintendo NX, and I think not in a good way. But we will see," Iherre wrote in a recent NeoGAF post. But what exactly does this mean? How will the NX fall short? TweakTown was exclusively told by our reputable sources that the Nintendo NX is powered by NVIDIA's 16nm Pascal-based Tegra chip, so it shouldn't lack for power. Reports also say devs can easily port Xbox One and PS4 games to the NX, so it should be flexible.
Iherre goes on to iterate his point, saying that sources told him "almost nobody" was working with the NX console outside of Japan. Essentially Western devs might not have access to the NX yet, meaning third-party launch games might be slim. "No specifics but different sources told me a different scenario about it. I think the main concern about it or my impression is that 'almost nobody' is working with it outside japan. I imagine there will be a good support there. Well, that's not shocking. And I heard a lot of crazy rumors, you won't believe some of them."
This is a rather odd perspective, especially since CD Projekt RED recent affirmed the NX will be "spectacular," and Batman/Mortal Kombat publisher Warner Bros. Interactive has pledged to support the console. Nintendo's own president Tatsumi Kimishima has even said the Nintendo NX will launch with a full software lineup, but these could all be first-party games. Kimishima also said that Nintendo must "be in a state to release titles not just at launch, but continually afterwards," so the third-party publisher/developer games could following after launch.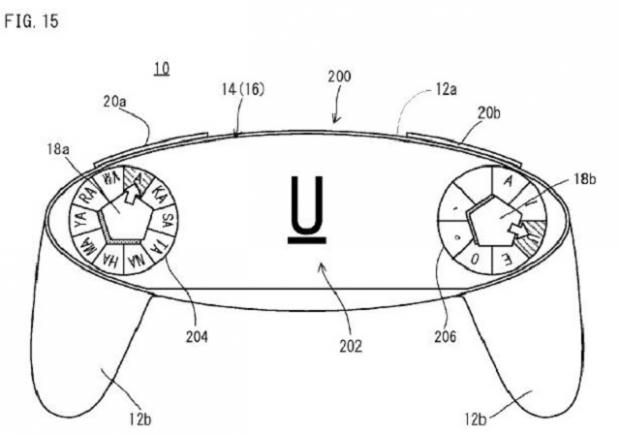 If it were any other insider than Iherre, we would definitely question the validity of his statements. The insider has proven quite accurate on Wii U topics in the past, and is known by many as a reliable source. We're just befuddled as to how the NX could be shocking...maybe with its hardware choice? I'm pretty sure Nintendo won't fall into the same trap and reprise its same mistakes with the Wii U.
In any case, Nintendo is expected to fully unveil the NX at the end of the year: "We decided to focus on Zelda [at E3 2016]. We'll talk about the NX by the end of the year. At that time, it will be 100% NX. There, it is 100% Zelda," says the CEO of Nintendo Canada, Pierre-Paul Trepanier, in a recent interview with La Presse.
The Nintendo NX will launch in March 2017, and be sure to check below for a list of everything we know about the console so far.
Everything we know about the Nintendo NX so far:
Related Tags