'Mad Max: Fury Road' comes to 4K Blu-ray in first wave of WB titles
Warner Bros the latest studio to announce titles for upcoming 4K Blu-ray format.

Published Wed, Dec 30 2015 11:10 PM CST
|
Updated Tue, Nov 3 2020 12:02 PM CST
Following from recent announcements by distributors 20th Century Fox and Sony Pictures, Warner Bros. have announced their first batch of titles to hit the 4K UltraHD Blu-ray format, which include the summer's blockbusters 'Mad Max: Fury Road', 'San Andreas' and 'Pan', alongside the 2013 CG animated hit 'The Lego Movie'.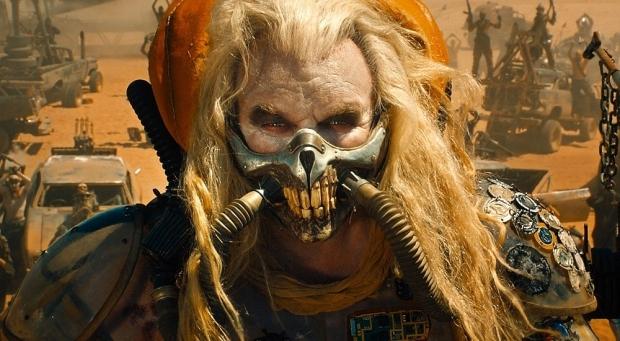 Ron Sanders, President of Warner Bros Worldwide Home Entertainment Distribution said in a statement, "Ultra HD with HDR is the next, and most exciting, advancement in home entertainment, and with the anticipated proliferation of Ultra HD televisions in the coming years, our Ultra HD Blu-ray product offerings will truly complement the stunning capabilities of this new generation of home entertainment hardware. Warner Bros is fully committed to releasing a wide range of Ultra HD Blu-ray titles, including both new release titles and offerings from our vast catalog".
The studio promises to expand their UltraHD Blu-ray range to over 35 releases by the end of 2016, including some of the more popular titles in their back catalogue such as Superman reboot 'Man of Steel' and Guillermo Del Toro's monster epic 'Pacific Rim'.
Next week's Consumer Electronics Show in Las Vegas is expected to reveal a slew of new 4K displays and UltraHD Blu-ray players from the majors, to coincide with the UltraHD Blu-ray format launch in the second quarter of 2016.
Related Tags