Marvel's Spider-Man 2 is off to a great start since it was released on October 20, 2023, and now the game director for the title has commented on what seems to be a pretty big concern about the franchise.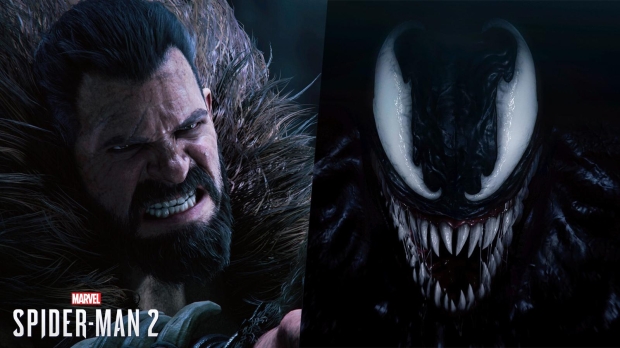 Bryan Intihar, the director of Marvel's Spider-Man 2, has sat down for an interview with IGN's Beyond! Podcast where he discussed what fans could expect out of future sequels of the Spider-Man game. In what seems to be a move to quell fans' fears, Intihar said that Insomniac Games isn't running out of villains to include in new installments into the series. In fact, "I never think we're going to run out of villains, ever," said Intihar.
Notably, if you haven't played Marvel's Spider-Man 2, there will be some spoilers within this paragraph. According to Intihar, it was always planned that Otto (Doc Ock) was going to appear at the end of the game as the main teaser, and Insomniac Games doesn't feel as if it has already exhausted all of its villain characters.
"We are not running out of villains. I never think we're going to run out of villains, ever," said Intihar
"I will tell you two things, Otto [Doc Ock] was always going to be teased at the end of this game, but Cindy Moon [Silk] was never first talked about," said Intihar