NASA has a plan for getting the multiple Martian samples collected by the Mars rover named Perseverance back to Earth, but a new report has found that may just be unrealistic.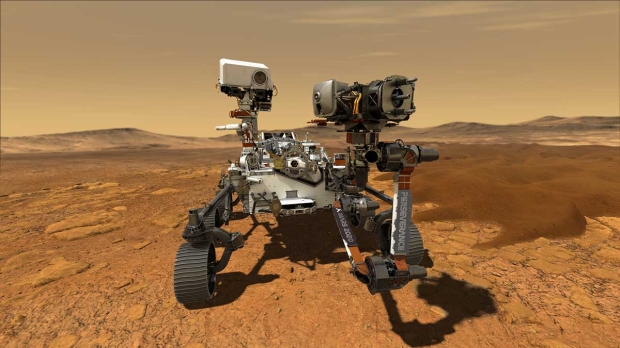 The newly published report is by an Independent Review Board that took into account all of the issues that currently plague the Mars Sample Return mission. The report identified key problems within NASA's budgeting and overall schedule. For example, NASA's current plan for its Mars Sample Return mission is projected to cost $8 billion, with a total of $11 billion throughout its entire lifecycle. Additionally, the space agency plans to launch the mission in 2028 and get the samples back on Earth by mid-2030.
So, what are the problems? The report states that if the agency doesn't receive the funding it's requesting, it will be knocked off schedule. Notably, the Mars Sample Return mission received $822.3 million in a 2023 spending bill when NASA requested $949.3 million. Furthermore, NASA requested an additional $250 million this fiscal year and in 2024 to ensure development isn't delayed and the timeline of a launch/return isn't blown off course.
Considering NASA isn't even receiving the budget it's requesting now, it's safe to assume that it isn't likely these massive injections in cash will happen, which means the space agency has turned to look for alternative and, more specifically, cheaper ways to get its Martian samples back to Earth. Unfortunately, those alternative methods are currently unclear.