Popular Twitch streamer Amouranth has revealed she is working with a European beer company to develop a custom beer that's created using her own vaginal yeast.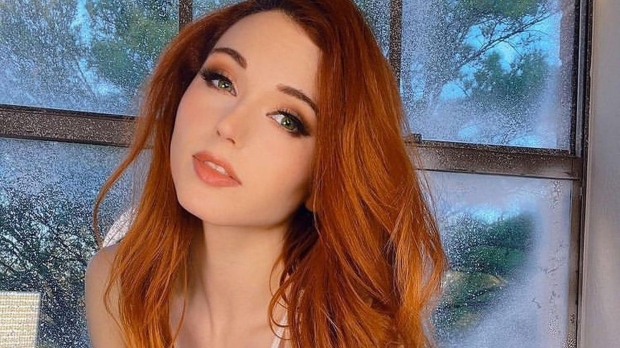 In a new interview with Dexerto, the Twitch streamer Kaitlyn Siragusa, or better known as Amouranth, revealed she is working with a Polish brewery, "The Order of Yoni," to develop a new beer that will use her vaginal smear as the main ingredient to develop a new flavor. Siragusa explained that it is true she is working with the company to produce this beer and that The Order of Yoni has done this in the past with many models' smears.
The Order of Yoni website explains it doesn't actually use yeast but instead a bacteria called lactobacillus. This entire process, from smear to a bottle of beer made out of vaginal bacteria, is explained on the company's website. First, a gynecologist collects the vaginal smear, which is then transported to a laboratory where the lactobacillus bacteria is isolated, cleaned, analyzed, and then replicated. After this process is complete, the leftover is pure lactic acid that is then put straight into Yoni beer.
"I'm actually working with a beverage company. It's not my own. I'm still doing that project. There's a beer company. They're European. They want me to send in my vaginal yeast. Like basically like pap smear myself. They want to make beer using my vaginal yeast... like the same profile, I guess."
"It's hilarious. People will buy it for sure. I don't know if they'll actually drink it, I mean, they'll probably drink it," laughed Amouranth