Masahiro Sakurai, the director of Nintendo's beloved fighting game franchise Super Smash Bros., has reflected on the development of the latest installment in the franchise, Super Smash Bros. Ultimate, revealing some concern regarding future sequels.
Sakurai took to his own YouTube channel with a just over 10-minute presentation to reflect on how difficult development was for Super Smash Bros. Ultimate. Sakurai mentions challenging aspects of development such as the 16-gigabyte limitation on the Switch cartridge vs the 25Gb limitation for the Wii U disc, especially considering the tagline for Smash Ultimate was "Everyone is here!" which calls for more assets, etc.
While the video provides some really insightful information regarding the development of each Super Smash Bros. game, at the end of the video, Sakurai discusses the possibility of future Smash Bros. titles and how they will align with Super Smash Bros. Ultimate. Sakurai doesn't completely rule out a new Smash Bros. game, but he does remain skeptical that a development team would be able to create something that is bigger and better than Smash Bros Ultimate.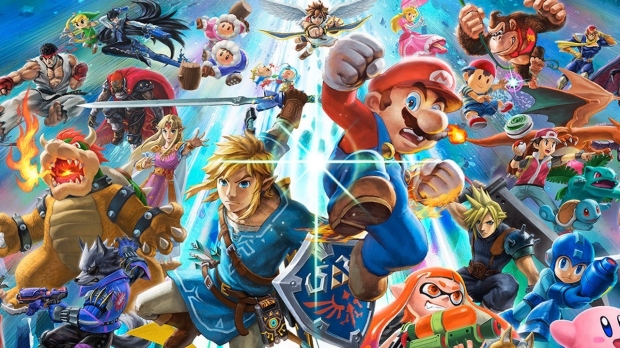 "As for what comes next for the Smash Bros. series, even I'm not sure. I feel we truly succeeded in making people happy with this game, but now that Smash Bros. has grown to be monstrous in size, I'd say it's difficult to imagine an increase of this magnitude happening again. Every time, we managed to make a game that I had previously thought impossible, so I can't say for certain there won't be another, but I do think it would be difficult to push it any further than we have," said Sakurai.