The four astronauts aboard the International Space Station (ISS) that are scheduled to return to Earth will need to wait at least one more day before they make the trip back to our planet's surface.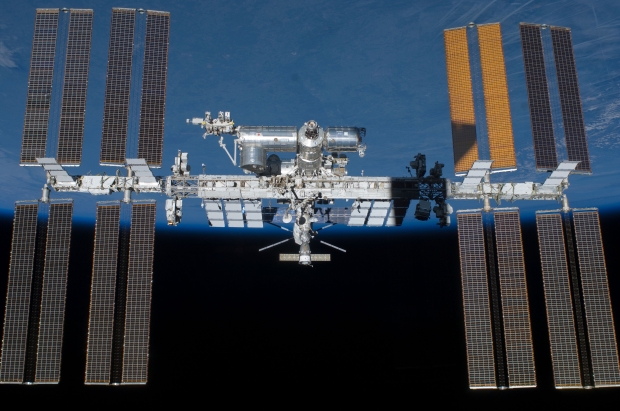 Announcements from both NASA and SpaceX have revealed that the Crew Dragon capsule currently docked at the International Space Station will remain there until at least September 3, as bad weather conditions prevented its departure with the four astronauts. The delay means the scheduled splashdown of the four astronauts will be just after midnight on Monday morning instead of the original departure on Saturday.
NASA took to its blog on its official website to explain that unfavorable weather conditions just off the coast of Florida are a result of the delay and that the next undocking opportunity is no earlier than 7:05 a.m. EDT on Sunday, September 3, with a splashdown no earlier than 12:07 a.m. on Monday, September 4. However, the aforementioned estimates are dependent on the weather conditions at the time and may be subject to further delays. For more information on the return flight, check out NASA's official website here, or SpaceX's X account.