Picking wild mushrooms can be risky, which is why it's extremely important to make sure the information you've gathered is correct, as some mushrooms can make you very sick when eaten or even be lethal.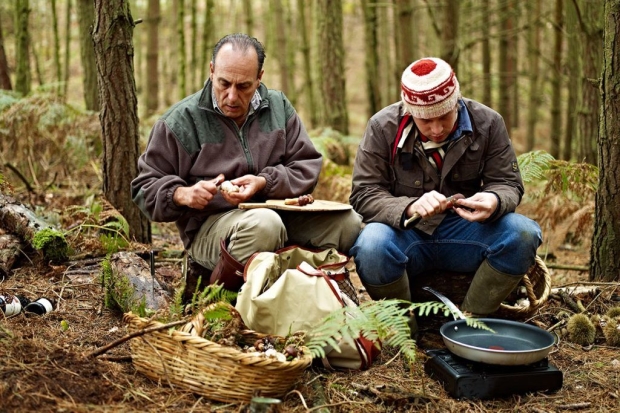 The Guardian has reported that several wild mushroom-picking guidebooks are being sold on Amazon and were discovered following an analysis of the book by originality.ai, a US firm dedicated to detecting AI-written content. The four examples that were analyzed by the US firm came back with a 100% rating, meaning its systems are extremely confident that the content within these books was written by an artificial intelligence-powered chatbot, such as ChatGPT.
Experts in the field of mycology have weighed in on the matter, pointing out serious flaws within some of the titles that could lead to health problems. Leon Frey, a foraging guide and field mycologist at Cornwall-based Family Foraging Kitchen, told The Guardian that some of the sample books promoted "smell and taste" as a way to identify mushroom species. "This seems to encourage tasting as a method of identification. This should absolutely not be the case."
Furthermore, Professor Myron Smith, a fungi specialist at Carleton University in Canada, ridiculed the books by calling them "totally irresponsible". "Some of the differences between edibles and non-edibles are very subtle and it really takes an experienced eye and knowledge to discriminate between them," said Smith.
I have purposely left the titles of these books out of the article as they deserve no more attention than they are already getting.