We all know everything cryptocurrency and blockchain technology is the next big thing, but now Hooters is joining in on the fun - yes, 'that' Hooters.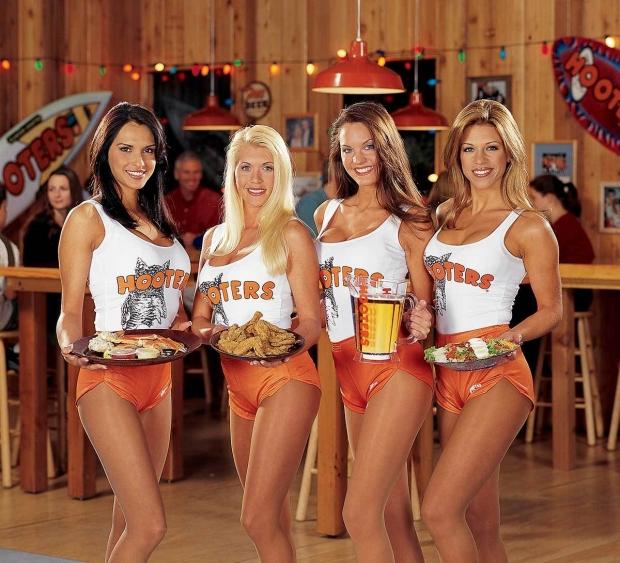 CNBC reports that Hooters announced it would be moving its customer loyalty program onto blockchain, and then pushing out a cryptocurrency called Mobivity Merit, seeing Hooters shares leap by 50%.
Michael Pruitt, Chairman, President, and CEO of Chanticleer Holdings (the parent company of Hooters) explained: "We wanted to expand our existing loyalty program with something that really changes the way our customers can leverage their rewards; Mobivity Merit is real cryptocurrency, leveraging the same infrastructure and principles of Bitcoin, Ethereum, Ripple, Litecoin, and more, and will enable our customers to make use of their rewards in entirely new ways".
More cryptocurrency-related content:
Ethereum reaches new record all-time high price of $870
Ripple (XRP) value blows up, bypasses Ethereum's market cap
Crypto expert kidnapped, had to pay $1 million BTC ransom
UnikoinGold is now available on Bittrex
Bitcoin could be worth $0, according to Morgan Stanley
Facebook Messenger malware mines Monero on users' PCs
Using 'blockchain' in new name, company shares rise 500%
MiningSky 8-GPU Mining Rig V1 Review
French dominatrix pimps clients out in 'Crypto Slave Farm'
North Korea hijacking cryptocurrency industry workers
Analyst: Bitcoin on its way to $400,000 - will happen soon