BioWare's Aaryn Flynn opens up about the studio's new mysterious new IP, affirming the game will follow in the studio's familiar storytelling path...but we'll have to wait quite some time to play it.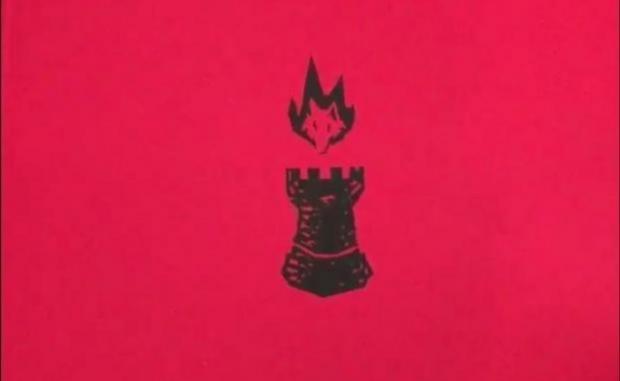 Here at TweakTown we've extensively covered all mentions and reports of BioWare's new secret IP, and based on our past coverage, we can tell you that the game may have extensive online components, it has something to do with a rook piece from Chess, it could be related to Dragon Age: Tactics, that it may be action-based rather than a RPG-based, and that the IP is actually in a playable state and looks "stunning."
Now one of BioWare's own execs discusses some key details about the IP, affirming it will have some distinct story elements:
Read Also: BioWare is 'getting down to actual writing' on its secret new game
"You have to ask yourself, 'Do you want to do something that [is] fiercely different or do you want to do something that's very recognizable? Do you want to take something that you've done and put a spin on it, or do you want to wipe the slate clean and say what would we do in this,'" BioWare General Manager Aaryn Flynn told Game Informer in a recent interview.
"And for us, what we said was we're BioWare, so we have a certain kind of game that we love making and we know our fans would love, so we started with that and that's a game that has as its heart stories and storytelling.
"So we decided we're going to stick with that. We're not just going to walk away from that. Once we agreed on that, everything started to fall into place."
Read Also: BioWare's mysterious new IP in playable state, looks 'stunning'
Oooh what's this?

Oh sorry pic.twitter.com/8Nt95nnORr

— Mark Darrah (@BioMarkDarrah) April 26, 2016
Read Also: BioWare's new secret IP might be an action game, not RPG
But don't expect to hear about the mysterious new IP any time soon.
Flynn says they won't talk about it until well after Mass Effect: Andromeda ships in 2017, and then only after "fans are satisfied with that game." Remember that BioWare has yet to announce an official release date for Mass Effect: Andromeda (although leaks suggest a March 21, 2017 launch).
Furthermore, Electronic Arts says they're absolutely willing to delay Mass Effect: Andromeda as long as BioWare needs to ensure optimum quality.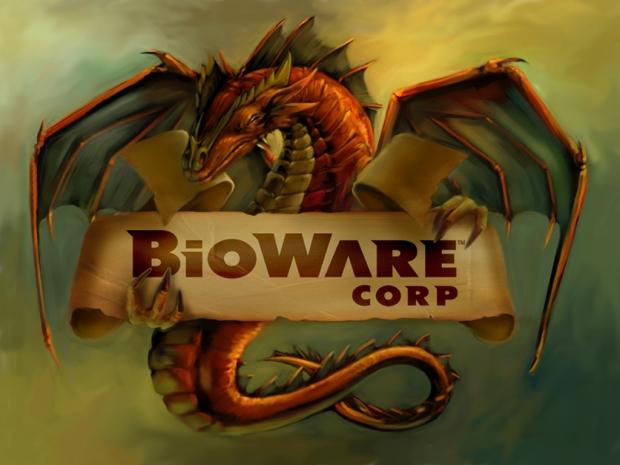 Read Also: BioWare is working on a new IP with extensive online components
Finally, Flynn says that BioWare isn't exactly fully confident in the IP just yet, hinting that the devs haven't really fleshed out their idea.
"We're not going to talk about it until we're confident about what it's going to be and everything. We've been doing reviews with [EA CEO Andrew Wilson], and I think he likes it. So, knock on wood, we'll keep working on it and we'll keep doing it. Hopefully you'll hear more about that once Andromeda's done and we've satisfied fans with that game."
Check our "read also" sections in this article for all the pertinent information we have on BioWare's secret new IP so far.
Read Also: EA confirms new IP for 2017, could it be BioWare's new secret game?