EA confirms new IP for 2017, could it be BioWare's new secret game?
EA confirms a new unannounced IP will ship in 2017--could it be BioWare's secret new project?

Published Wed, May 11 2016 8:37 AM CDT
|
Updated Tue, Nov 3 2020 12:00 PM CST
EA confirms a new unannounced IP for 2017, which lines neatly up with BioWare's new mystery IP project.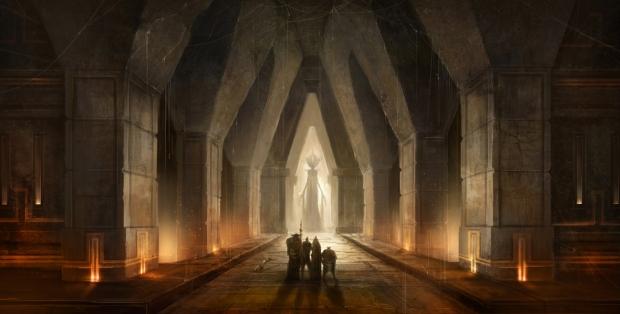 BioWare's new IP could launch next year, according to EA's Chief Financial Officer Blake Jorgensen. "We do have a new IP coming next year, we haven't yet announced it, but it's something that you'll see probably coming up soon," Jorgensen said in EA's FY2016 earnings call.
We've known that BioWare has been working on a mysterious new IP for quite some time, even as the devs prep Mass Effect: Andromeda for its early 2017 release.
Jorgensen further hints it could be an action game. "Our expense increase is driven by R&D investments into new franchises, particularly in the action genre. We're making broad investments that will carry to fiscal 18 or 19. Today we're building an action genre product that's probably in our fiscal 20 (2020) or 21 (2021), as well as action-oriented games in the Star Wars genre. Most of what we're investing incrementally in comes in at fiscal 19 and 20."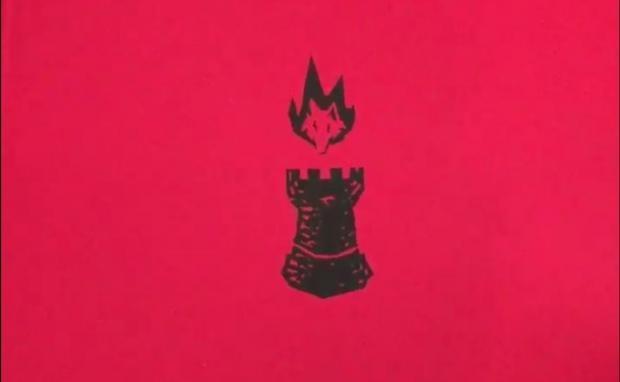 BioWare dev Mark Darrah recently teased the new IP with a single image, giving us more clues on what it could be. Based on recent job listings we know the BioWare IP has "extensive online components", meaning it'll have multiplayer, and the game is currently in a playable state.
The game could be Dragon Age Tactics, as BioWare held a poll asking gamers if they'd play a tactical RPG set in the universe. However, since it's listed as an unannounced new IP, the game shouldn't tie into any existing franchise.
EA could reveal BioWare's new IP at their EA Play expo outside of E3 2016 in June, especially since the game is supposed to release in 2017.
Related Tags