When the Nintendo NX launches in March 2017, it will feature VR support in some fashion, likely with a Nintendo-branded smartphone-powered VR headset.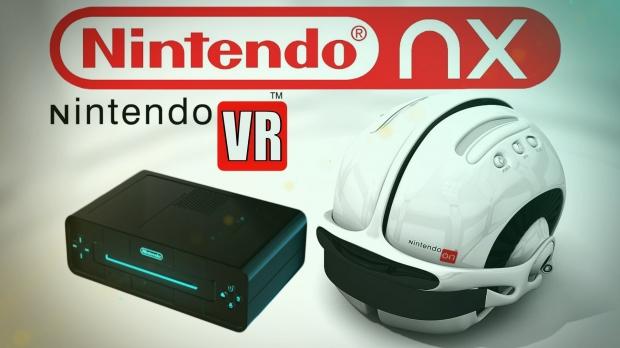 Nintendo's next-generation NX console was delayed to 2017 so that the Japanese console-maker could add in VR support, according to reports from DigiTimes. Sources from the console's "related upstream supply chain" told the publication that Nintendo plans to add in full VR functionality to the NX, further adding the NX will be a combination Wii U-like gamepad with mobile 3DS-like capabilities.
"The device features a 5- to 7-inch display, controller and joystick for users to play as a mobile gaming product, but it is also able to connect to a TV for users to play as a video game system," the sources told Digitimes. "Nintendo is now planning to add VR function to the device to satisfy the popular trend in the gaming market."
If the Nintendo NX does support VR at launch, it'll likely be mobile VR and not a dedicated Oculus Rift-like headset. We already know the NX will support mobile phones in some way. Nintendo will likely sell it's own branded mobile VR headsets akin to Samsung's Gear VR that users can slot smartphones in, and we'll see tight integration with Nintendo's new VR focus. The NX will be powered by NVIDIA's new Pascal-based Tegra chip instead of an AMD APU, but we're not sure if the Tegra will be powerful enough to push desktop-grade VR or not.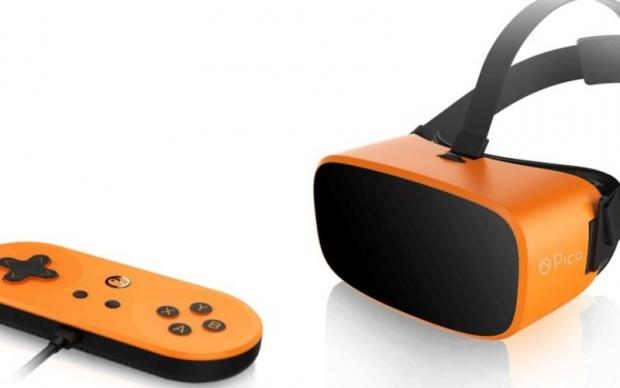 Given Microsoft plans on bringing VR to the next-gen 4K Xbox , and Sony has its PlayStation VR headset, Nintendo is the only member of the "Big Three" without a virtual reality solution, so these sources could be on the mark. I still think the NX will do mobile VR at launch, with the possibility of a dedicated VR HMD later on in the console's life cycle, possibly accompanied with an external GPU upgrade.
Furthermore, if the NX does support VR, I think that Nintendo will do unique features like VR spectating modes across the new My Nintendo network, or even the new MiiVerse. I think up to 4 users will be able to hook up mobile VR headsets to the NX to watch their friends play local games, or even watch remote VR feeds of friends across the globe.
Nintendo President Tatsumi Kimishima has already announced the reason behind the NX's 2017 delay, citing that Nintendo wanted to "make sure there were enough games to go along with the NX," and affirmed the NX would launch with a full software lineup.
Check below for everything we know about the NX so far: