EA starts crying, removes Battlefront II microtransactions
The backlash at EA begins, with the company temporarily removing microtransactions from Star Wars: Battlefront II.

Published Thu, Nov 16 2017 9:31 PM CST
|
Updated Tue, Nov 3 2020 11:53 AM CST
Right after I published my story on the full unlocking of Star Wars: Battlefront II costing $2100 or over 4500 hours of playing the game, EA has temporarily pulled microtransactions from the game, a never-before-seen move from the company that has been voted Worst Company in America... something EA said they didn't want to be anymore.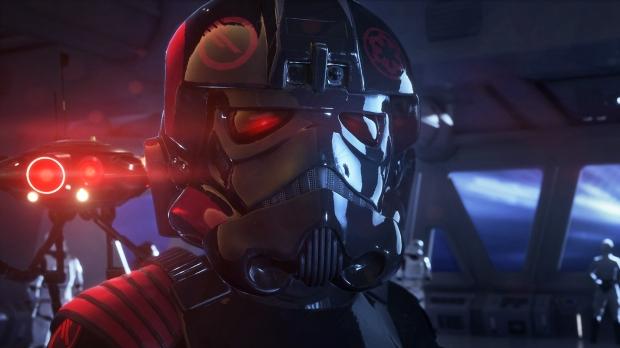 DICE, the developer behind the game, has been quick to react with studio boss Oskar Gabrielson writing in a blog post: "We hear you loud and clear, so we're turning off all in-game purchases. We will now spend more time listening, adjusting, balancing and tuning. This means that the option to purchase crystals in the game is now offline, and all progression will be earned through gameplay. The ability to purchase crystals in-game will become available at a later date, only after we've made changes to the game. We'll share more details as we work through this".
This is why this story is so important, coming in off of my previous story on Battlefront II's ridiculous DLC system. EA has heard the backlash being shouted to from every corner of the internet and is reacting, a better way to do this would be not ripping gamers off in the first place. It's nothing new for the company, as they have been voted Worst Company in America before, but this is a new low... or high of $2100, depending on the way you look at it.
This is a nice direction EA, now continue along this path and don't let the story get lost in the news cycle like you and other big developers like Ubisoft do.
Related Tags