This is something we've been needing to do for a while, but we've finally moved out video card benchmarking machine over to Windows 10. I used Windows 7 throughout the release of Windows 8 and even Windows 8.1, as it seemed that most people weren't moving over to it, and I knew Windows 10 would be the OS to shift to.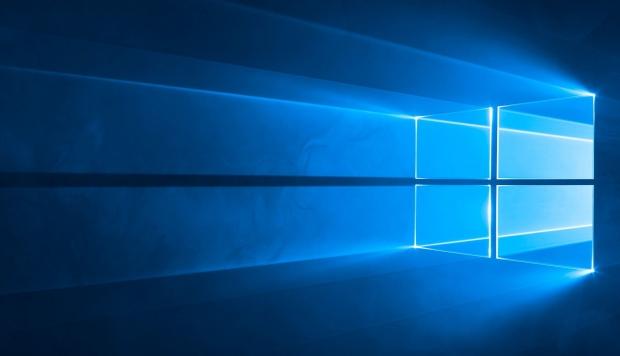 So here we are, with our VGA benchmarking rig upgraded to Windows 10. I'm running the 64-bit version of Windows 10 Home, with the same hardware we were using before - except for a major upgrade on the storage side of things.
Our storage editor Jon sent me a 2TB SSD from Samsung because the game installs are getting out of control. I've got a handful of games that are over 50GB, and my 480GB SSD is feeling this pain. An upgrade to 2TB is absolutely awesome, something that I've needed for a while now.
Continue reading 'Our VGA benchmarking PC has been updated with Windows 10' (full post)