Our VGA benchmarking PC has been updated with Windows 10
We've upgraded our VGA benchmarking PC with Windows 10, and a new 2TB SSD from Samsung.
This is something we've been needing to do for a while, but we've finally moved out video card benchmarking machine over to Windows 10. I used Windows 7 throughout the release of Windows 8 and even Windows 8.1, as it seemed that most people weren't moving over to it, and I knew Windows 10 would be the OS to shift to.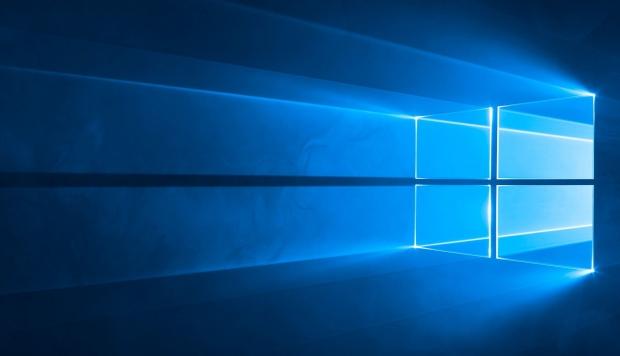 So here we are, with our VGA benchmarking rig upgraded to Windows 10. I'm running the 64-bit version of Windows 10 Home, with the same hardware we were using before - except for a major upgrade on the storage side of things.
Our storage editor Jon sent me a 2TB SSD from Samsung because the game installs are getting out of control. I've got a handful of games that are over 50GB, and my 480GB SSD is feeling this pain. An upgrade to 2TB is absolutely awesome, something that I've needed for a while now.
Here's what our VGA benchmarking PC consists of now:
We've already got one review out using our new system, with our review of the ASUS Radeon R9 380X Strix tested under Windows 10. From here on out, all of our VGA and monitor content will be done using Windows 10, with my other machine (powered by the GIGABYTE Z170X-Gaming 7 motherboard, and the Skylake-based Core i7-6700K processor) now updated to Windows 10. This machine is the PC I use to review all of our monitors on, as well as it being my workstation PC.
We will also be doing multi-monitor content using Windows 10 in the coming weeks and months, as I've rented an entire new house for my office, as my double garage feels like it's shrinking on me thanks to all of the hardware that I've got.
2016 is going to be a great year here at TweakTown!
Last updated: Nov 3, 2020 at 07:12 pm CST
Related Tags