When I first reviewed the AMD Radeon R9 Fury, I wasn't completely sold on the new card. The refreshed Tonga-style Graphics Core Next architecture didn't add too much to the table, and while AMD were the first to use the super-awesome High Bandwidth Memory, it didn't actually trounce the performance of the GDDR5-based offerings from NVIDIA.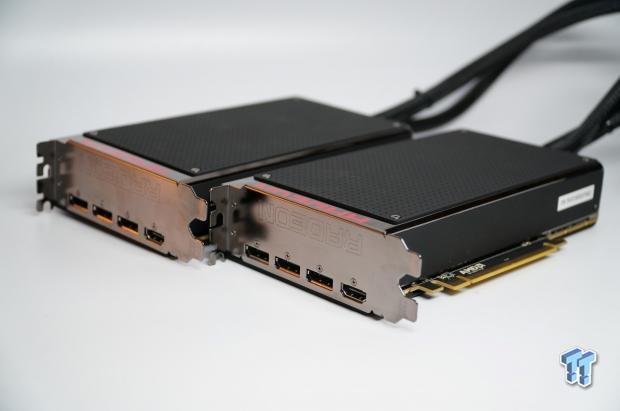 It put the R9 Fury X into a weird position, so I continued my work on it. We secured a second Fury X from AMD and got into CrossFire testing yesterday with some very promising results, which almost completely changed my stance on the card. In CrossFire, the R9 Fury X cards kick some major ass, but it's still not enough. The radiator is a huge hassle, which is where the Fury (non-X) will come in. We will have reviews on the Radeon R9 Fury cards in the coming weeks, which we're quite excited for.
Moving back to the Fury X, we have tested the HBM-based Radeon R9 Fury X on our triple 4K monitor setup. We have triple 4K screens providing a resolution of 6480x3840 in portrait, or 11,520x2160 in landscape.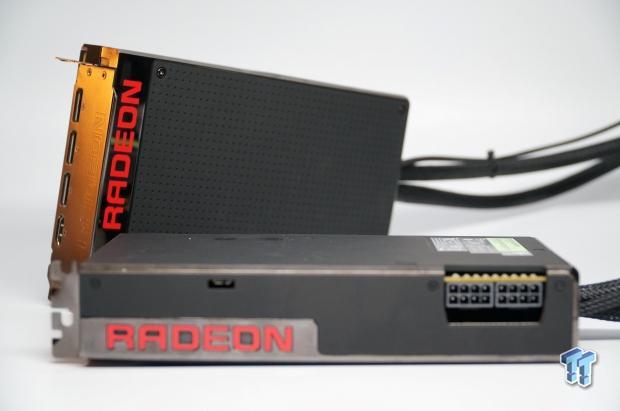 So we decided to test out our AMD Radeon R9 Fury X on our triple 4K setup, which consists of three Acer XB280HK monitors in a 4K Eyefinity setup. With individual resolutions of 3840x2160, or 4K, three 4K displays pumps up the resolution count to 6480x3840 when in portrait. In landscape mode, triple 4K monitors offers up 11,520x2160... an insane number by any standard.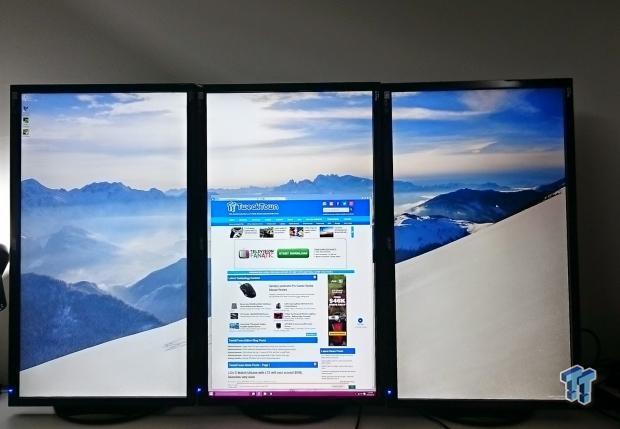 Let's clarify that: 6480x3840. This means we're rendering 1,492,992,000 pixels per second. 1.4 billion pixels, every second. Compare this to 1920x1080 (Full HD, or 1080p) which is rendering 124,416,000, or 124 million pixels per second - the 4K Surround system is rendering over 10x that of the 1080p resolution.
Instead of writing about how many pixels are being rendered, we've put them into a chart so you can better understand just how many pixels we're driving here today. Right now, the 'next-gen' consoles are rendering games at around 720p - 900p, which if they were running at 60Hz (or 60FPS) which most of the time they aren't, it's usually 30FPS or so, they would be rendering 55 million pixels per second.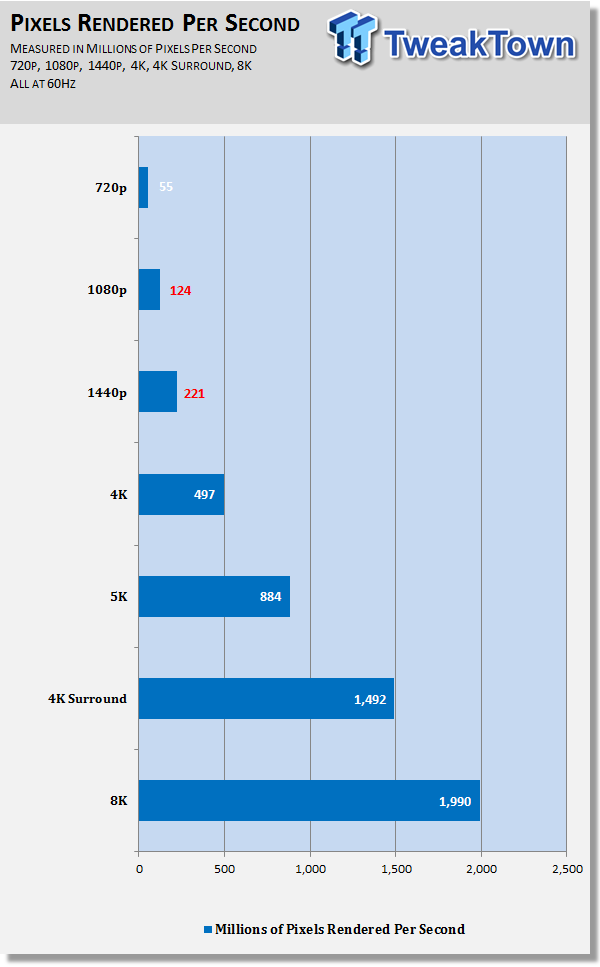 Jumping up to 1080p, that number climbs to 124 million while 1440p has it jump to 221 million. At 4K, the pixels rendered per second at 60Hz start to get serious, with 497 million, but 4K Surround has this catapult to 1.49 billion. 8K, which is in the not-too-distant future, sees 1.99 billion pixels being rendered per second.
Before we get into the numbers, let's take a look at the setup we're testing the GTX 980 Ti in 4K Surround on: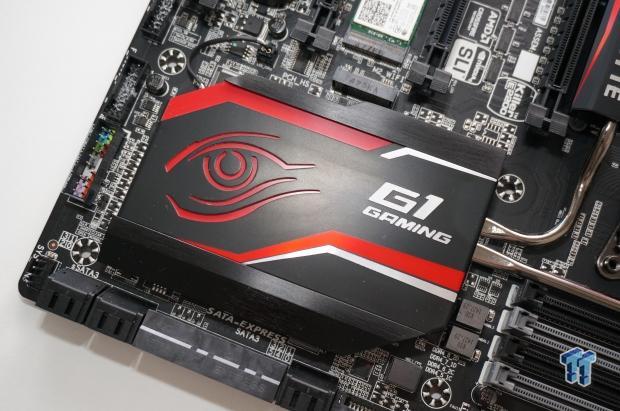 CPU: Intel Core i7 5820K processor w/Corsair H110 cooler
Motherboard: GIGABYTE X99 Gaming G1 Wi-Fi
RAM: 16GB Corsair Vengeance 2666MHz DDR4
Storage: 240GB SanDisk Extreme II and 480GB SanDisk Extreme II
Chassis: Lian Li T60 Pit Stop
PSU: Corsair AX1200i digital PSU
Software: Windows 7 Ultimate x64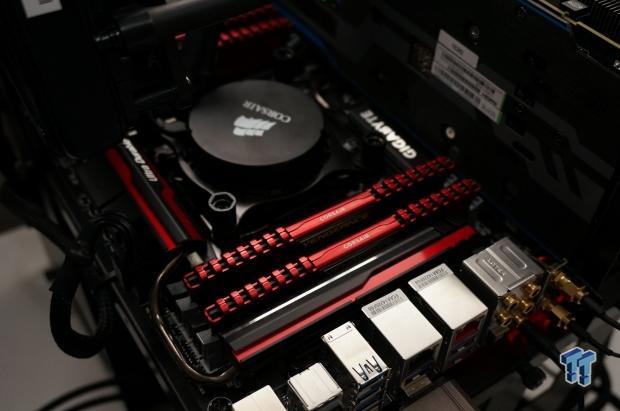 Heaven - 4K Surround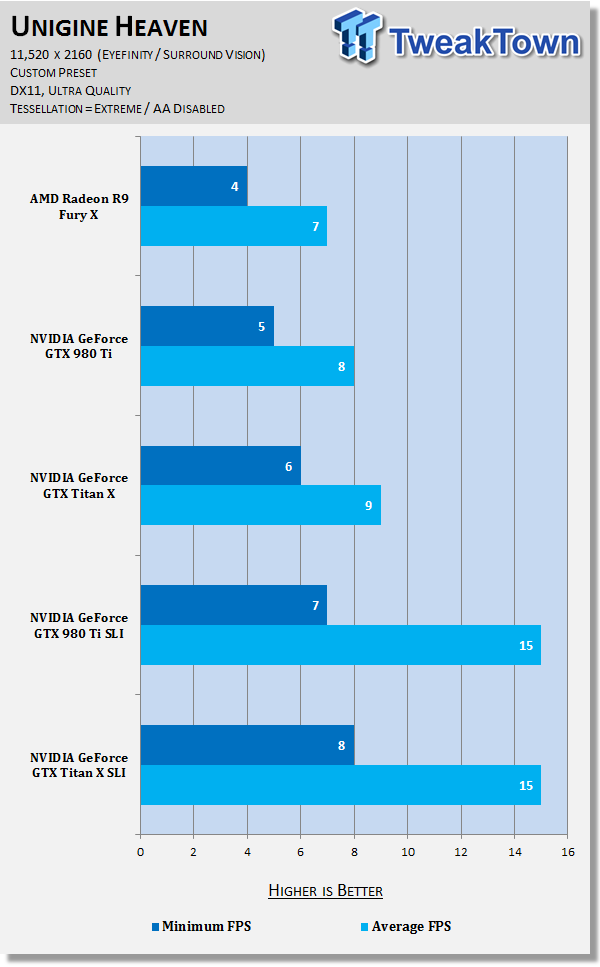 Even in our review of the AMD Radeon R9 Fury X, and the CrossFire review, Heaven was not a strong part of the Fury X. In triple 4K, the Fury X doesn't do to well. It is behind the GTX 980 Ti by a single frame per second, and by 2FPS when compared against the Titan X.
Battlefield 4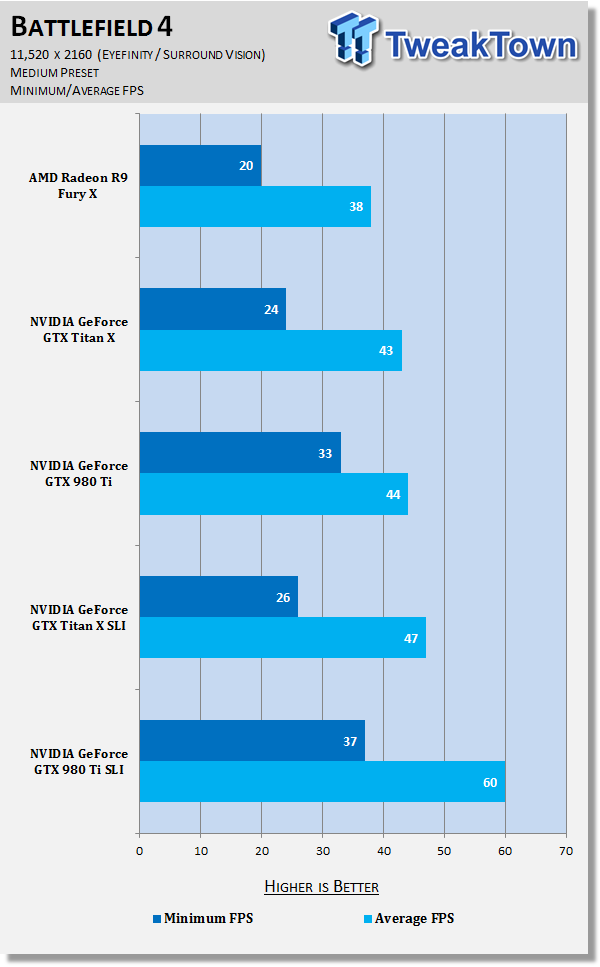 If you remember from our CrossFire article, the Radeon R9 Fury X in CrossFire actually blew us away in Battlefield 4 at 4K. But with triple 4K monitors and a single Fury X, the Fiji-based card cannot keep up with the GTX 980 Ti or the Titan X. It's not losing by much, but that's 13%.
Metro: Last Light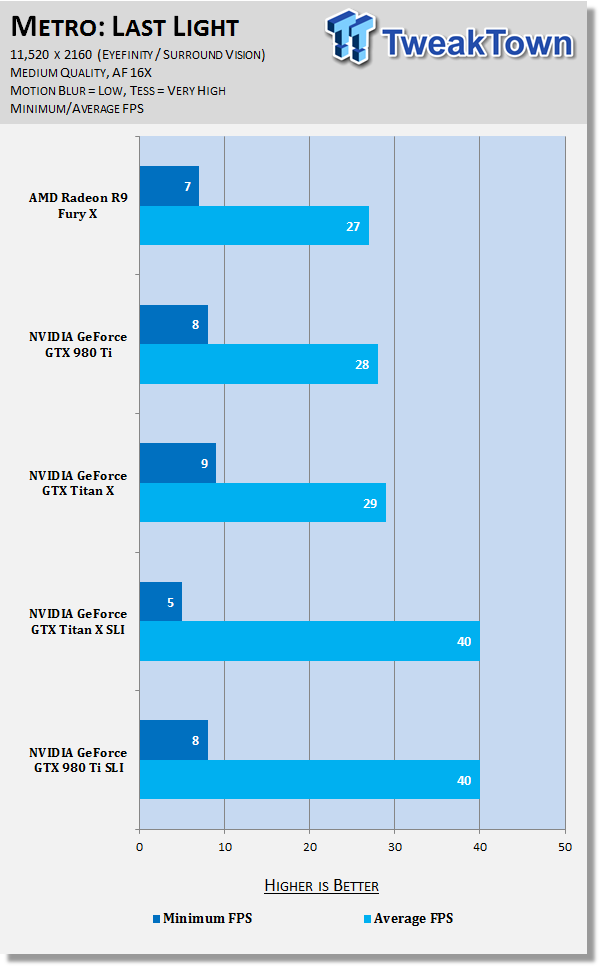 The single R9 Fury X actually does much better in Metro: Last Light, where it is only 1FPS and 2FPS behind the GeForce GTX 980 Ti and Titan X, respectively.
Middle-earth: Shadow of Mordor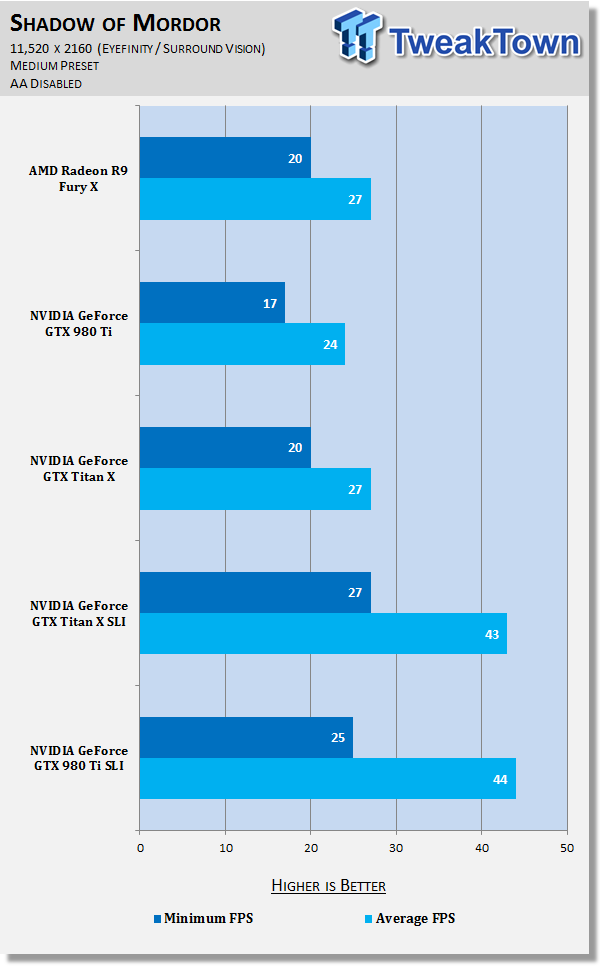 Shadow of Mordor is where the wider memory bus and HBM come into play, with the Fury X actually beating out the GTX 980 Ti and equaling the 27FPS that the Titan X managed.
Thief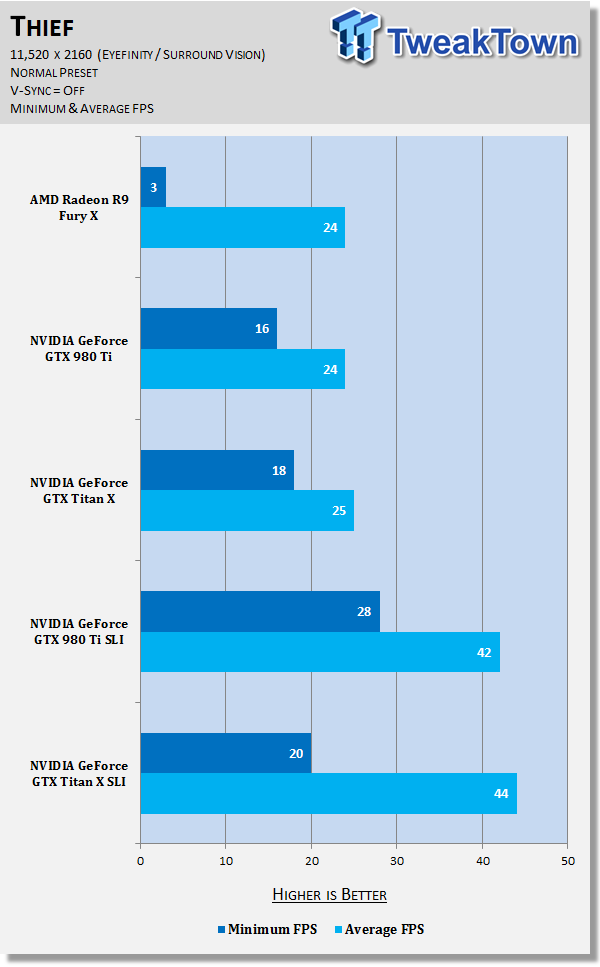 Thief is another game where AMD takes the GTX 980 Ti on the same level, and is just 1FPS off of the Titan X.
Tomb Raider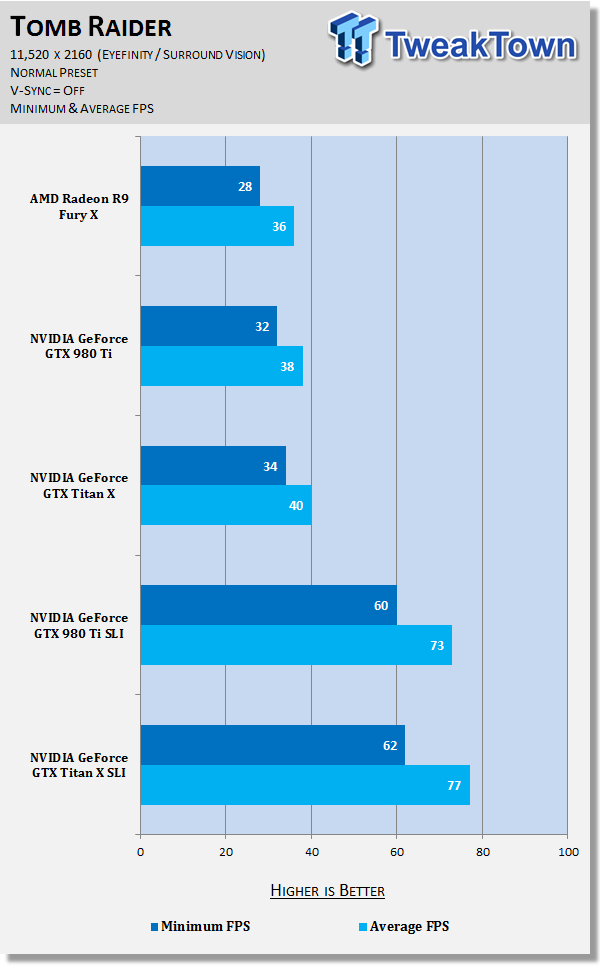 In Tomb Raider, the Radeon R9 Fury X slides a little, but it's still only 2FPS behind the GTX 980 Ti and 4FPS behind the Titan X.
BioShock Infinite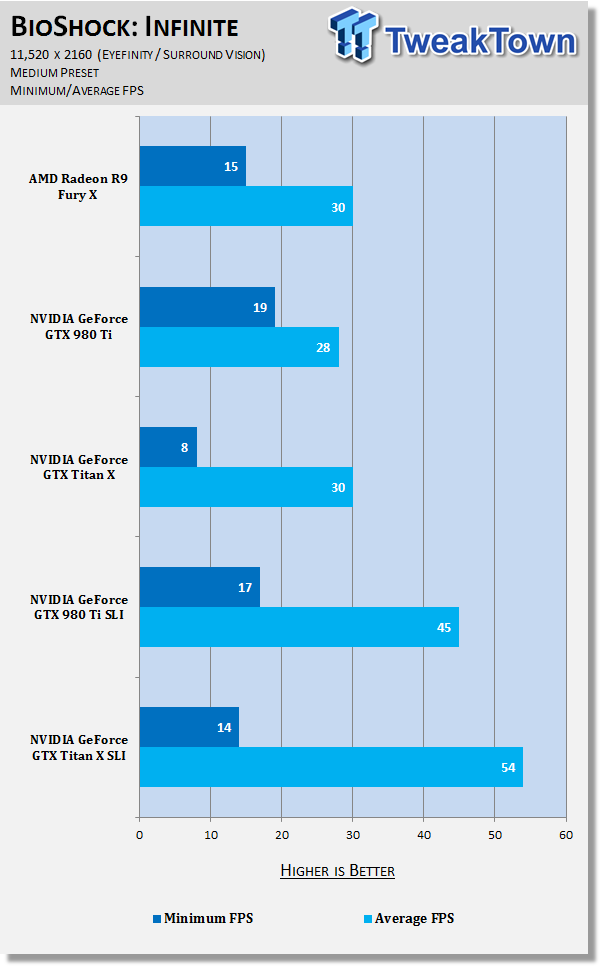 Surprisingly, the Fury X pushes out 30FPS in BioShock: Infinite, beating the GTX 980 Ti by 2FPS and the Titan X is on level playing field here.
Final Thoughts
At the end of testing our AMD Radeon R9 Fury X in triple 4K, I'm underwhelmed. After all of the performance we saw with two Fury X cards in CrossFire not too long ago, the performance benefits taper off at 11,520x2160 or 6480x3840 (the same thing, landscape/portrait, respectively). A single Radeon R9 Fury X is still enough to get your game on at 30FPS or so, but we really need to be pushing up to 60FPS for a decent playing experience.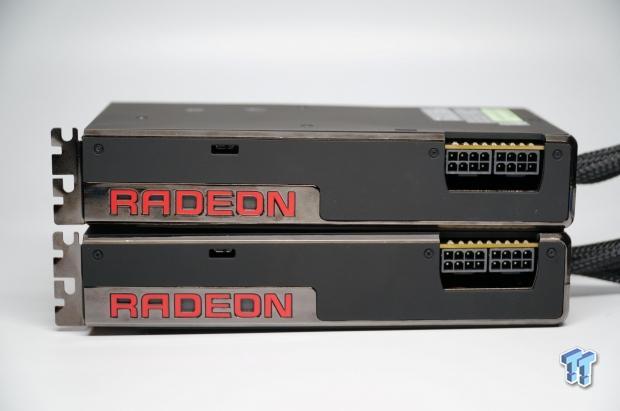 What will be interesting, is if two of the Fury X cards in CrossFire have the same scaling at triple 4K Eyefinity as they did during our 4K testing in our CrossFire article. If they do, we're in for one hell of a trip very soon. Our Fury X CrossFire results will be up in the next couple of days, so be sure to check them out - because the results, will blow you away.
Last updated: Nov 3, 2020 at 07:12 pm CST