Ubisoft's untitled Star Wars game will release in the next 12 months, sources have told Kotaku's Ethan Gach.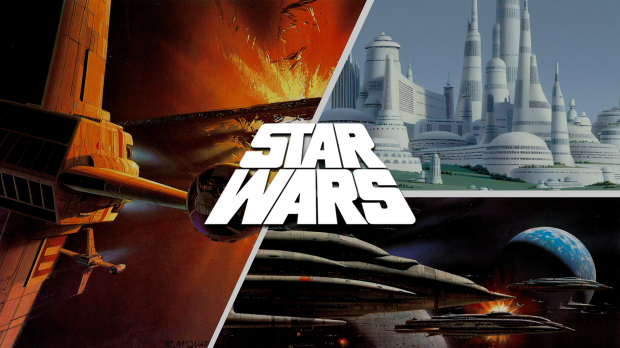 In 2021, Ubisoft announced that its Massive Entertainment studio was developing a new Star Wars game. The Division 2 developer promised the Star Wars project would be an open-world title with story-driven beats that was developed in the studio's proprietary Snowdrop Engine.
It's been quite some time since Ubisoft has updated fans on the Star Wars game, but new reports indicate the project could be a part of Ubisoft's Fiscal Year 2024 slate. That means the Star Wars game could release from now until March 2024. In its recent report, Ubisoft did say that "another large game" would be a part of its FY24 timeline.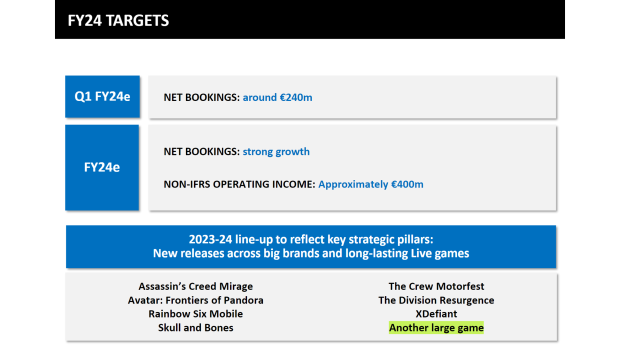 Other sources were not so confident in the FY24 release timing for the Star Wars project, with some saying that the game could instead be delayed to FY25.
It's also worth noting that Massive Entertainment has been simultaneously developing Avatar: Frontiers of Pandora in parallel with the Star Wars game. Frontiers of Pandora was initially delayed, but has been solidified for a FY24 launch.
Ubisoft may reveal more details about Massive's new Star Wars project during its Ubisoft Forward show on June 12.
Here's what Massive Entertainment creative director Julian Gerighty said about the new Star Wars project:
"We want to bring both lifelong and new fans on an immersive and outstanding journey that will stick with them for years.
"We want to invite players on a journey they never experienced before in this beloved lore. First, we want to make it a unique game in the saga with a captivating story and set of characters that players can relate to and connect with. We want to take what is familiar and resonant about Star Wars and tell the stories of new characters who have their own motivations and stakes."
Other new Star Wars games include Star Wars Eclipse from Quantic Dreams, a new ensemble action-adventure game from Skydance New Media's Amy Hennig, and a new unannounced project from Electronic Arts.