It's finally happening: Bethesda has officially confirmed the release date for Starfield, the studio's first new franchise in many years.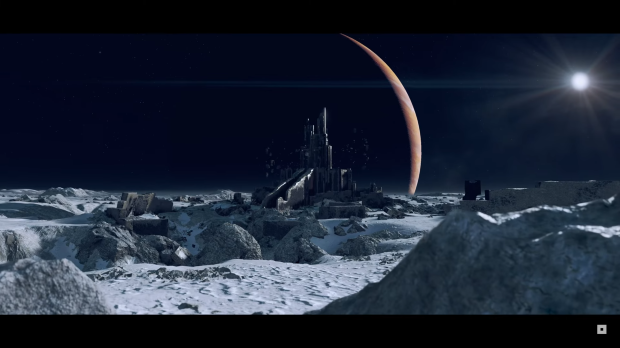 Starfield will release on September 6, 2023, Bethesda Softworks today announced with a surprise video reveal. The studio also confirmed that a special Starfield Direct showcase is coming on June 11.
There's just one question: Why would Bethesda announce the release date now and not save the reveal for the big direct stream? Probably because Bethesda has an absolutely massive stream prepared for viewers and they wanted to get the launch date info out of the way and clear the path for a deep dive into the new sci-fi FPS.
"We've poured ourselves into this game, and even I'm surprised on how much we can pour. It is large," Bethesda exec Todd Howard said.
"We've been playing the game all the time. There's so much we have to show you. There's many of the hallmarks you'd expect from us, but it's also a very unique experience.
"We know you've waited a long time to play something new for us. Believe it or not, we're kind of the same. We miss it. We really just can't wait for you all to play it."
Bethesda has revealed bits and pieces about Starfield over the years, including some surprising and interesting info. For example, we know that Starfield will be a grand spacefaring voyage based on hope that resonates back to the golden era of 1960s space exploration.
We also know Starfield will not have classes, and that gamers can essentially be a jack-of-all-trades so that they don't have to restart the game and roll a new character to have a certain experience.
Then there's the classic dialog system with speech checks.
And finally we have perhaps the biggest announcement: Starfield is built on a new upgraded Creation Engine 2 that aims to harness the full power of the Xbox Series X.
Starfield releases on September 6, 2023 exclusively on Xbox Series X/S consoles and PC.
The Starfield Direct will be held on June 11, 2023.