GeForce NOW users can now auto-sync their Steam gaming library
NVIDIA's game streaming service GeForce NOW can now (heh) synchronize your Steam game library to even better gaming goodness.

Published Thu, Jul 30 2020 10:31 PM CDT
|
Updated Tue, Nov 3 2020 11:42 AM CST
NVIDIA has been slowly adding more and more games to its GeForce NOW game streaming service, but there's some new news that is exciting.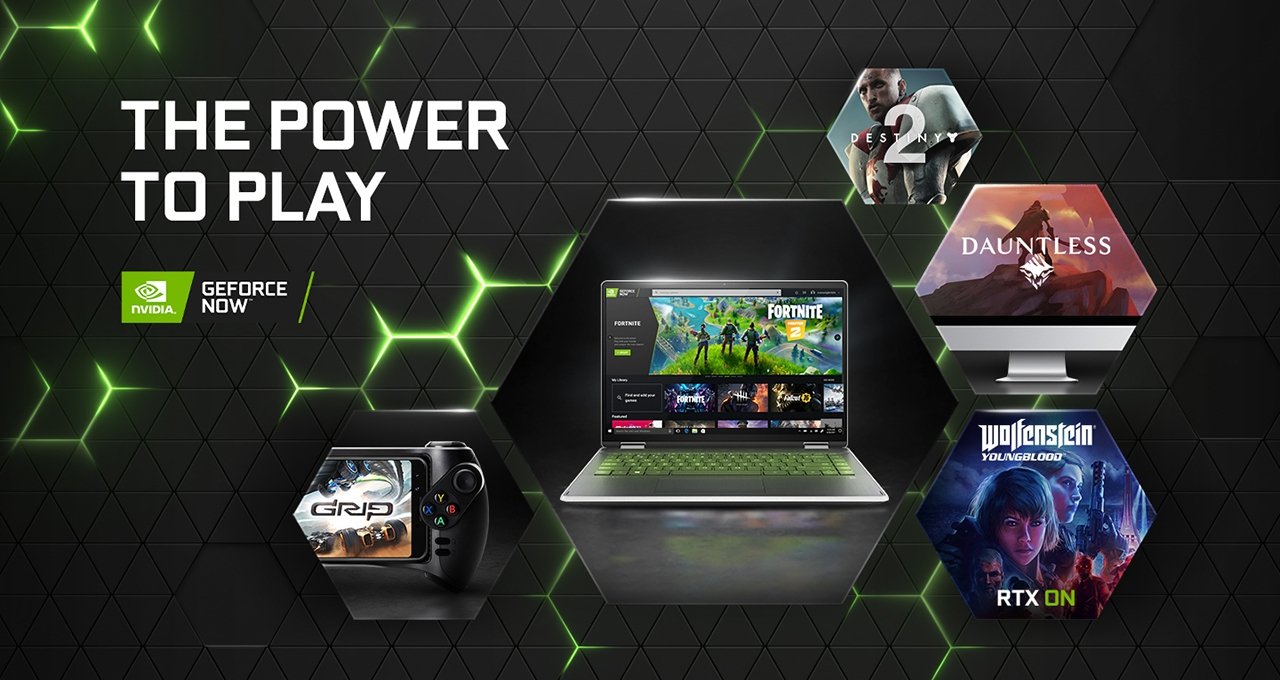 The company has now made it possible to synchronize your entire Steam game library with GeForce NOW, by turning the option on in Settings > Sync Game. Once you've got your Steam account synced with your GeForce NOW account, you can then identify all of the games that have support for GeForce NOW.
Once it has scanned the GeForce NOW compatible games, the new games will turn up in the My Library section of GeForce NOW.
Not just that, but we have 11 new games added to GeForce NOW which include:
Steam:
Blightbound

Hellpoint

Dead Age 2

Life is Strange - Before the Storm

Stationeers
Epic Games Store:
Far Cry 3

For The King

Magic the Gathering: Arena

South Park: The Stick of Truth

This War of Mine
My.com:
More reading: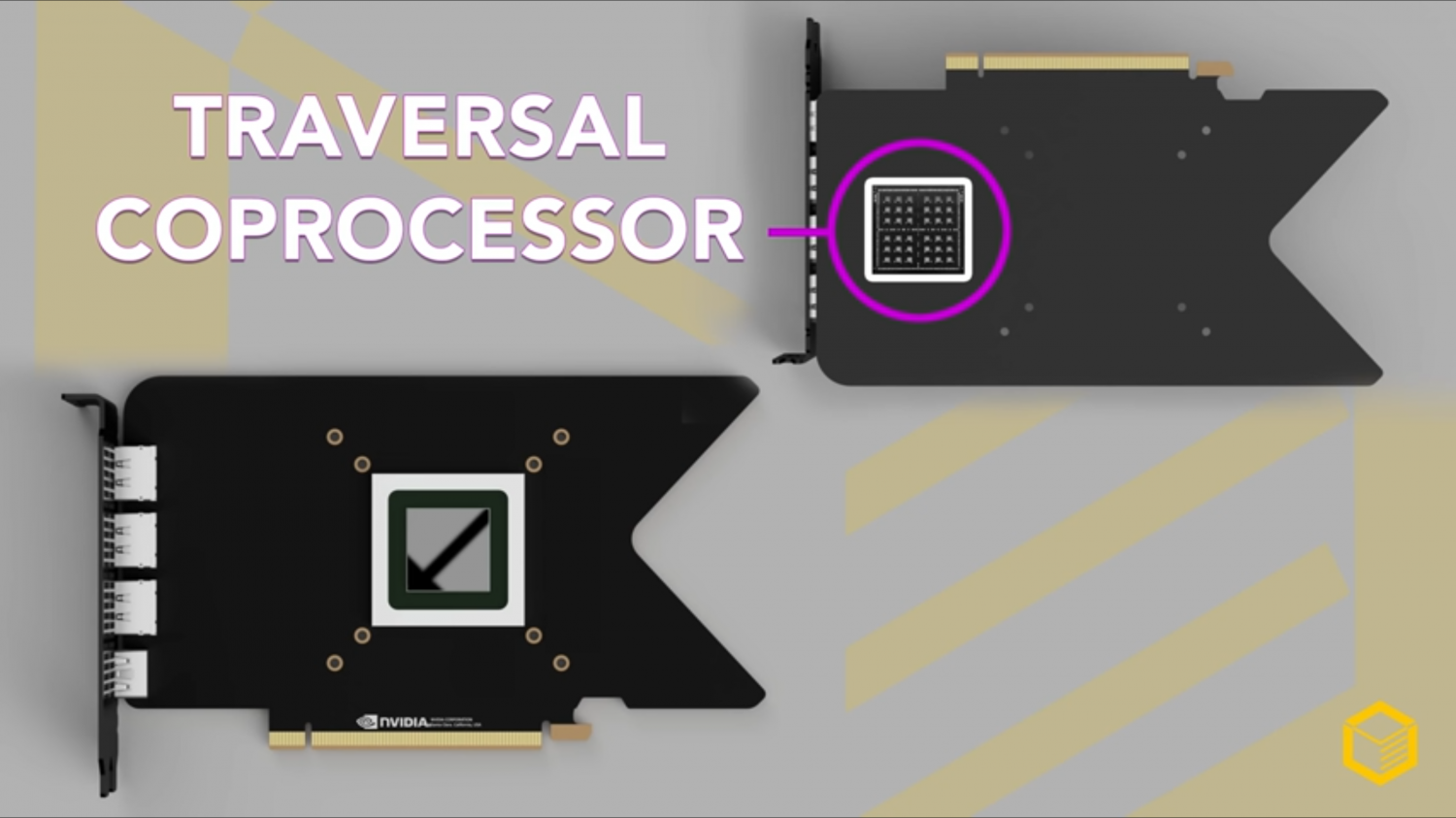 Traversal coprocessor: We have had more leaks on NVIDIA's next-gen GeForce RTX 3000 series than any family of graphics cards before it, with an interesting "traversal coprocessor" on the new GeForce RTX 3080 and GeForce RTX 3090 graphics cards. You can read more on that here.
NVCache: Ampere is meant to have something called NVCache, which would be NVIDIA's own form of AMD's HBCC (High Bandwidth Cache Controller, more on that here). NVCache would use your system RAM and SSD to super-speed game load times, as well as optimizing VRAM usage. You can read more on NVCache here.
Tensor Memory Compression: NVCache is interesting, but Tensor Memory Compression will be on Ampere, and will reportedly use Tensor Cores to both compress and decompress items that are stored in VRAM. This could see a 20-40% reduction in VRAM usage, or more VRAM usage with higher textures in next-gen games and Tensor Memory Compression decreasing that VRAM footprint by 20-40%.
How fast is the GeForce RTX 3090? Freaking fast according to rumors, with 60-90% more performance than the current Turing-based flagship GeForce RTX 2080 Ti. We could see this huge performance leap in ray tracing titles, but we'll have to wait a little while longer to see how much graphical power NVIDIA crams into these new cards. You can read more on those rumors here.
Power hungry: As for power consumption, GA102 reportedly uses 230W -- while 24GB of GDDR6X (which we should see on the new Ampere-based TITAN RTX) consumes 60W of power. You can read more on that here.
Production begins soon: NVIDIA is reportedly in the DVT (or Design Validation Test) range of its new GeForce RTX 3000 series graphics cards. Mass production reportedly kicks off in August 2020, with a media event, benchmarks, and more in September 2020 as I predicted many months ago. More on that here.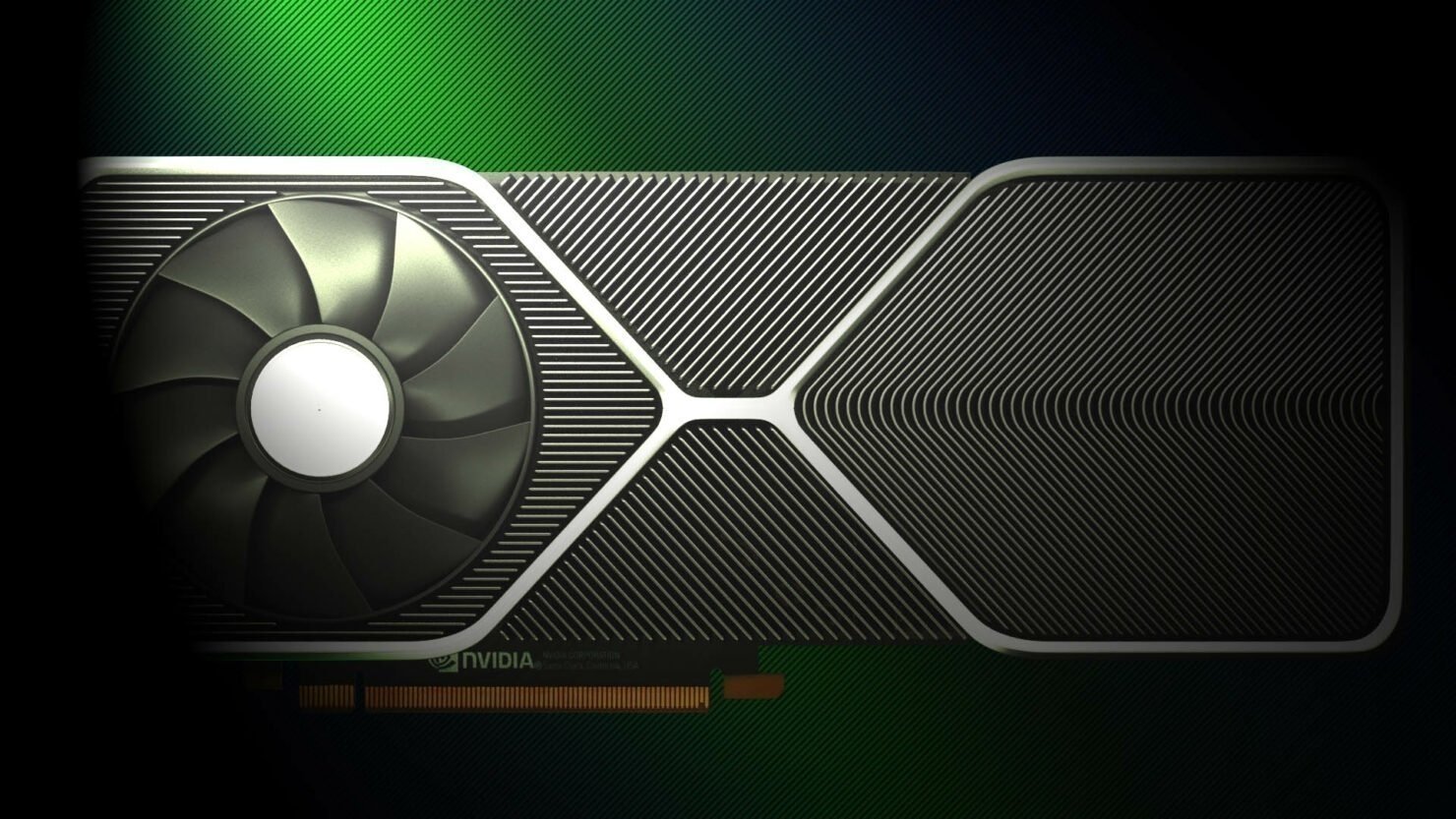 I've already written about rumors that NVIDIA's next-gen Ampere GPU architecture would be up to 75% faster than current-gen GPUs such as the Turing architecture, right after rumors that Ampere would offer 50% more performance at half the power of Turing. This is pretty crazy stuff right there.
Not only that, but we've got some rumored specs on the purported GeForce RTX 3080 and GeForce RTX 3070 graphics cards, which will both be powered by NVIDIA's new Ampere GPU architecture.
We've already heard that Ampere would offer 50% more performance at half the power of Turing, which sent the hairs on my neck standing up. Better yet, you can read about the leaked specs on the purported Ampere-based GeForce RTX 3080 and GeForce RTX 3070 right here.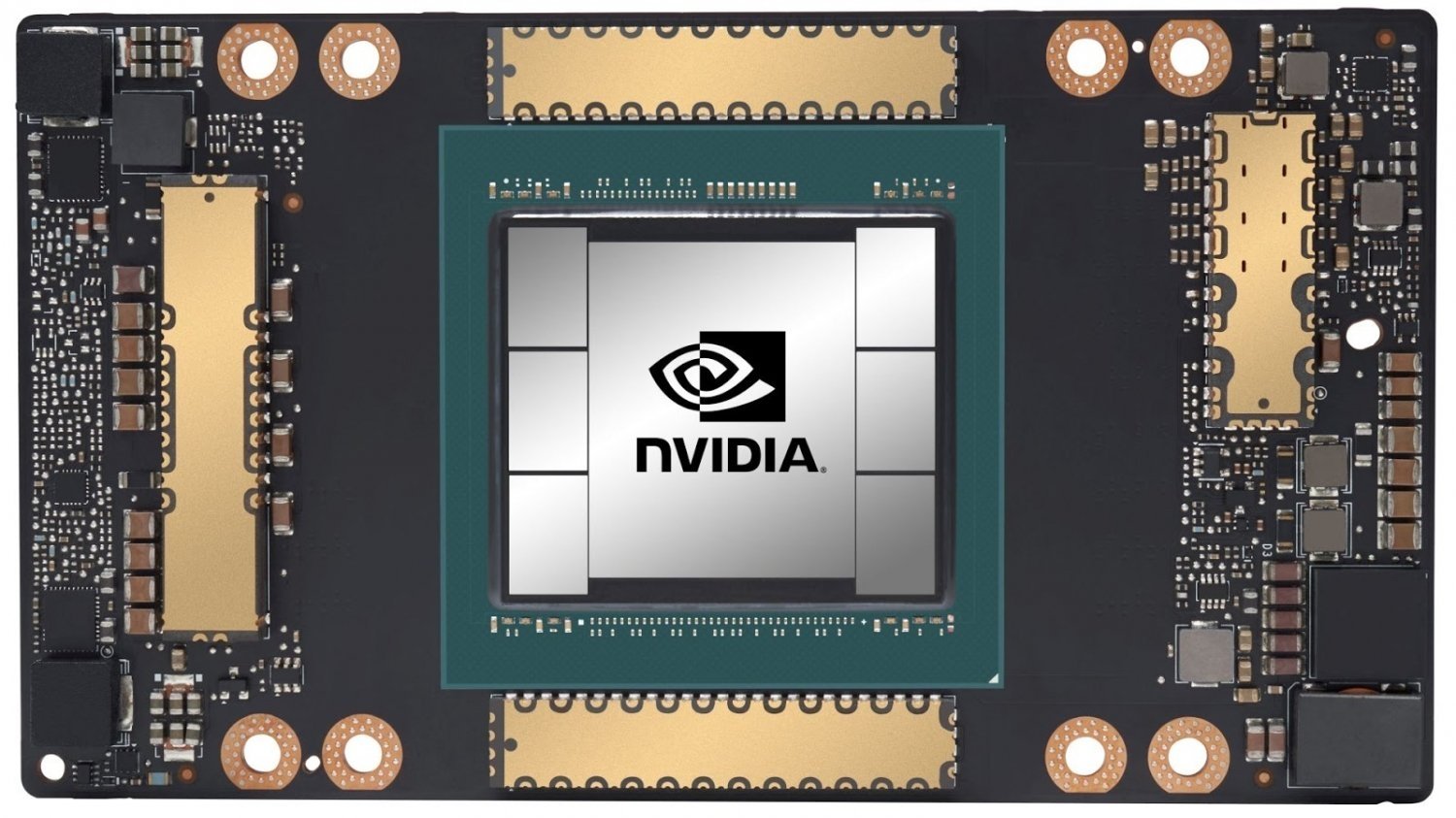 Even more reading:
Related Tags