Microsoft reveals pricing for The Master Chief Collection PC's separate games, and it's actually quite attractive.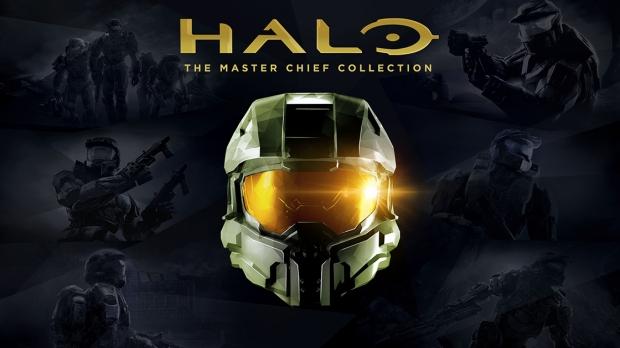 Gamers will have two choices when buying The Master Chief Collection on PC: they can buy the six-game collection for $54.99, or purchase the games individually for $10 a piece. The big juggernauts like Halos 1-4 and Reach are priced at $10 a pop, whereas Halo 3: ODST is just $5. Remember ODST doesn't include the amazing firefight mode (a mortal sin, if you ask me) and is campaign-only. Gamers can even buy into Xbox Game Pass and get access that way, too.
Not only are we getting flexible pricing, but platform choice is likewise versatile. Master Chief Collection will be sold on both Steam and the Windows Store. 343 Industries is taking the PC ports quite seriously and promises high-end optimizations for the Halo games; they'll play like any AAA FPS should, complete with 4K 60FPS support, uncapped frame rates, 21:9 UltraWide resolution, and full mouse and keyboard support.
"For us it's really exciting to finally bring this saga to PC in a meaningful way, in the right way. This is something the team is very passionate about. We're not only going to be true to the base games, but add in PC features like mouse and key board controls, FOV sliders, Ultrawide resolution, remappable keybindings," 343i's Brian Jarrard today said.
"MCC will be updated and enhanced for PC with 4K HDR visuals, 60FPS gameplay. All the bells and whistles you expect to find on a modern PC title, those are the things we're going to deliver with Halo: Master Chief Collection."
343 Industries is starting with Halo: Reach first, and plans to have the full collection out by the end of 2019. At the rate development is going, they'll probably miss this deadline.
Next week 343i plans to hold a public campaign demo for Halo: Reach on PC, following a closed series of beta tests for Reach's multiplayer. Only Halo Insiders will get access, so be sure to sign up today.
Here are a few more tidbits about The Master Chief Collection: