Master Chief Collection is coming to PC and Steam
Microsoft is bringing Halo's complete saga to PC (and even Steam)

Published Tue, Mar 12 2019 4:18 PM CDT
|
Updated Tue, Nov 3 2020 11:49 AM CST
Update: The Master Chief Collection's Steam page is now live, but no price has been revealed.
Today Microsoft announced The Master Chief Collection is coming to PC, as well as Steam.
The Master Chief Collection is coming to PC, but not all at once. The game will arrive on PC via the Microsoft Store and the competing Steam platform, and will be optimized for PC with enhancements and tweaks. Halo: Reach is also coming to MCC on both PC and console.
"For us it's really exciting to finally bring this saga to PC in a meaningful way, in the right way. This is something the team is very passionate about. We're not only going to be true to the base games, but add in PC features like mouse and key board controls, FOV sliders, Ultrawide resolution, remappable keybindings," 343i's Brian Jarrard today said.
"MCC will be updated and enhanced for PC with 4K HDR visuals, 60FPS gameplay. All the bells and whistles you expect to find on a modern PC title, those are the things we're going to deliver with Halo: Master Chief Collection."
343 Industries has learned from the game's disastrous console launch. Unlike the Xbox One version, The Master Chief Collection will have a staggered launch on PC and 343i plans to release each game one at a time. Halo: Reach will come first, then the other games will follow after an undetermined period.
"We'll roll out the games of MCC one by one and they'll grow and evolve. You won't see MCC roll out all at once," Jarrard said, re-iterating this is the best way to optimize each portion of the game and give the team time to smooth out the rough edges.
The Xbox Wire announcement also adds clarification, while confirming each Halo game will also be sold separately:
The Master Chief's arrival on PC will happen in stages with each title releasing one by one over time -- giving the development teams the ability to ensure each one is right, while giving players a chance to jump in right away, rather than having to wait for the entire suite of games to be completed.

Our current plan is for this journey to begin with the launch of Halo: Reach - the fictional beginnings of Master Chief's saga - with the rest of the titles following in chronological order thereafter. Halo: Reach, Halo: Combat Evolved, Halo 2, Halo 3, Halo 3: ODST (Campaign), and Halo 4 will each be available for individual purchase within MCC as they become available. And each game will evolve and grow over time with community input.
External dev teams Ruffian and Splash Damage will help 343i bring MCC to PC.
No release date for Master Chief Collection on PC was given.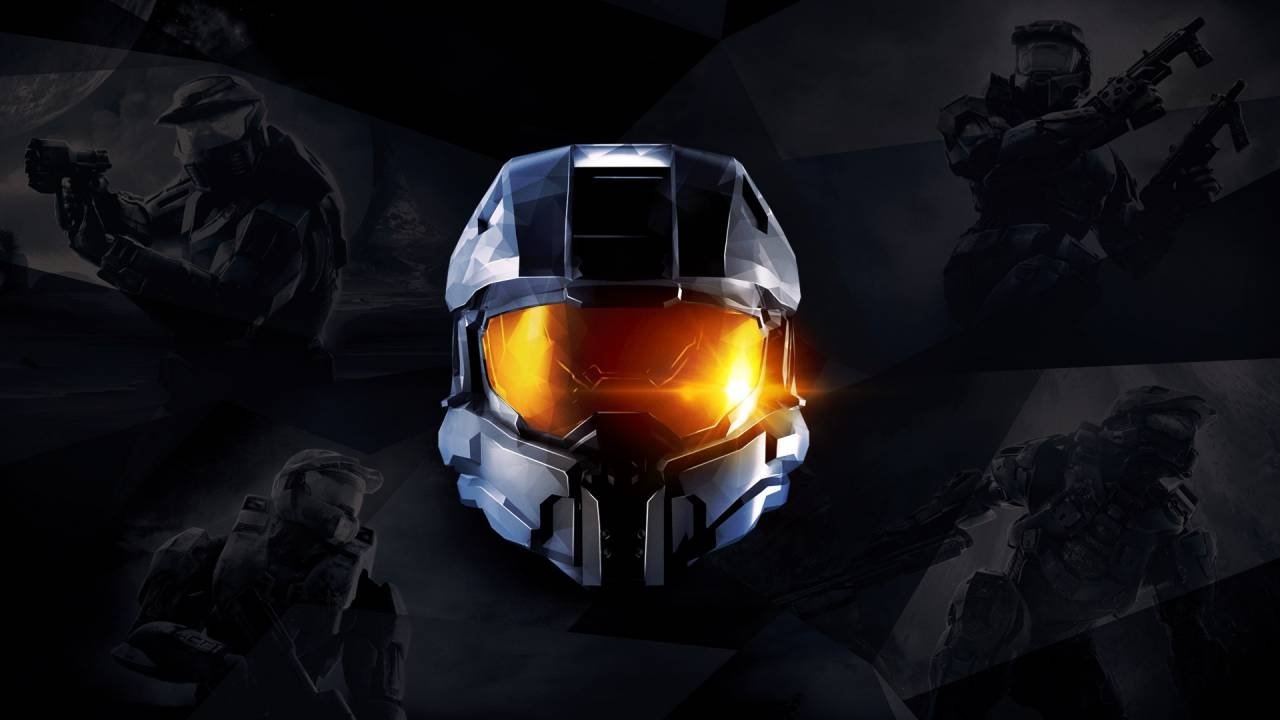 Related Tags