Cyberpunk 2077 is still deep in development
CD Projekt RED's massively ambitious sci-fi FPS RPG is still heavy in dev stages.
Published Mar 8, 2019 11:20 PM CST
|
Updated Tue, Nov 3 2020 11:49 AM CST
3 minutes & 18 seconds read time
Given the massive scope of CD Projekt RED's sci-fi magnum opus Cyberpunk 2077, it's easy to see why the game is taking so long, and the ETA status hasn't changed.
Cyberpunk 2077 is the biggest game CD Projekt RED has ever made, and given its stalwart history, that's saying a lot. The game is so incredibly ambitious that it could transcend the hype and become one of the most technically impressive games released this generation. The team has been working for over half a decade crafting its living, breathing world full of real-time dynamic AI, the bustling gritty metropolis of Night City with its flying cars and GTA-style driving sequences, and explosively chaotic FPS action blended with distinct RPG elements. And that's not even including the immersive, multi-faceted storyline whose choice-driven mechanics should put The Witcher 3 to shame in scope.
CD Projekt RED created all new toolsets to power the game, including higher-end visual fidelity, cutscenes, and motion-capture, as well as a new next-gen games engine to redefine what gamers expect from interactive experiences. So knowing all that...it's not exactly a surprise Cyberpunk 2077 still has a long way to go.
"Cyberpunk 2077 may no longer be the mystery it once was, but work on it is far from over. True to the promise made in 2013, it's still coming...when it's ready," said a new video for the game.
This echoes what CD Projekt RED said back in August, a month after it dropped Cyberpunk 2077's excellent 48-minute gameplay demo.
"What we're releasing today was recorded from a game deep in development," CDPR studio head Adam Badowski said in a press release comment from E3 2018. "Since many of the assets and mechanics in the current version of Cyberpunk 2077 are most likely to be modified, we initially decided to show this gameplay only to media."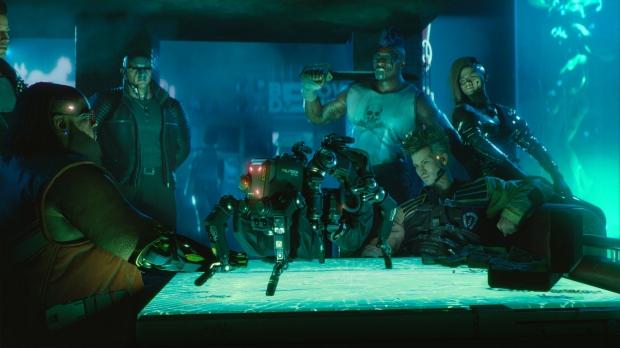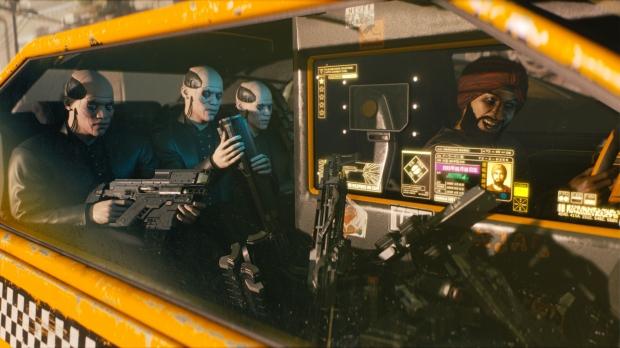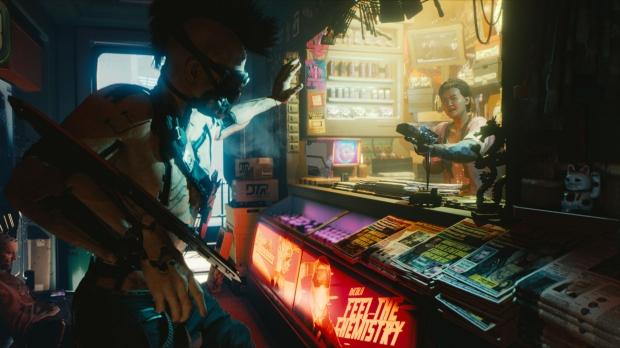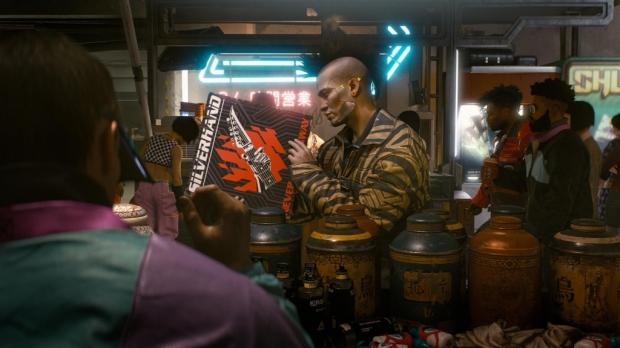 Read Also: Cyberpunk 2077 developer talks story, consequences, freedom
Given the aggressive pace of iteration in games development, and CDPR's talents, Cyberpunk 2077 has likely changed since we last saw it. That's pretty exciting and we should see the fruits of their labor when the game is shown off during E3 2019.
So when will Cyberpunk 2077 actually release? "When it's ready" isn't really a lot of comfort to the millions of fans eagerly waiting on the gritty, visceral sci-punk adventure.
According to CD Projekt RED's own internal documents, Cyberpunk 2077 should release by 2021 alongside another major AAA game. The company may re-iterate or change this timing when it releases its Q4 earnings this month.
The studio also confirmed Cyberpunk 2077 will "interface" with next-generation consoles, so it could be a launch title on Sony's PlayStation 5 and Microsoft's upcoming Xbox Scarlett family of systems.
Related Tags