Cyberpunk 2077 will be at E3 2019
CD Projekt RED will show off new Cyberpunk 2077 content at E3 2019.

Published Thu, Feb 28 2019 6:14 AM CST
|
Updated Tue, Nov 3 2020 11:49 AM CST
CD Projekt RED's hugely ambitious RPG shooter will take over E3 again this year, and we might get an actual release date too.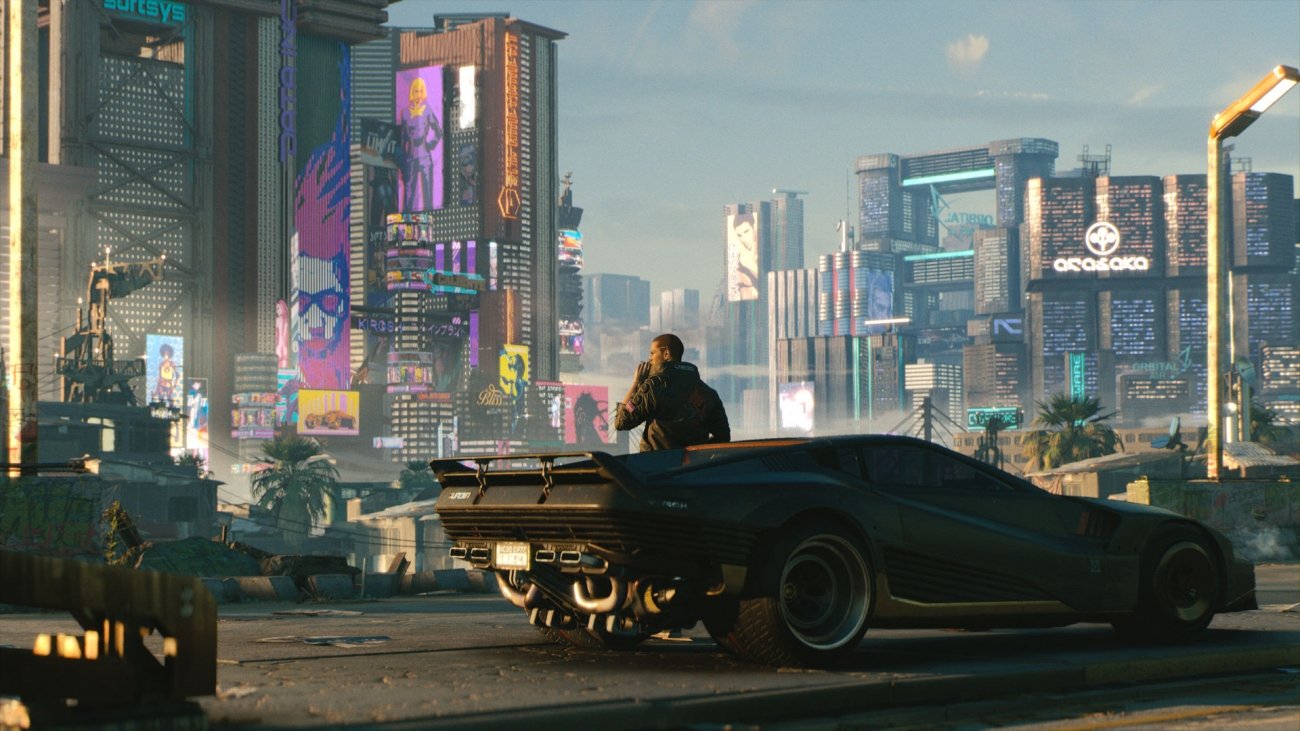 Today CDPR confirmed Cyberpunk 2077, the studio's absolutely massive and dynamic sci-punk FPS, will make an appearance at E3 2019. It's likely we'll get new gameplay footage, fresh details about the world of Night City and game mechanics, and possibly even a launch window for current platforms. The developer blew the doors off of last year's show with a huge 48-minute gameplay demo that exposed thrilling shooter action in an incredibly layered high-tech metropolis.
Just like at E3 2018, Cyberpunk 2077 should be shown during the Xbox showcase and it's likely CDPR has signed a deal with Microsoft to promote the game. The studio has been busily crafting Cyberpunk 2077 for about 5 years now and built a new next-gen engine and powerful tech to power the game.
With impressive features like flying cars, a living, breathing world full of AI and interactivity, and fluid, fast-paced FPS combat, CD Projekt RED wants Cyberpunk 2077 to be better than The Witcher 3 in every conceivable way.
(Continued below)
Read Also: Cyberpunk 2077 is a FPS RPG, has strong emphasis on choice
Although the game is still in deep phases of development, the studio said back in 2018 that it's actually playable from start to finish. It's likely they've made considerable progress on Cyberpunk and we could see footage that's closer to the final product.
An official release date remains unknown and CD Projekt RED says it'll be done when it's done.
But the company wants to release Cyberpunk 2077 alongside a new AAA RPG by 2021, and it's possible the game could launch alongside Sony's PS5 and Microsoft's new next-gen Scarlett family of Xbox consoles.
Related Tags