Cyberpunk 2077 will tap next-gen console power
CD Projekt RED's massive new sci-fi RPG is future-proofed specifically for later console generations.

Published Thu, Mar 22 2018 11:13 AM CDT
|
Updated Tue, Nov 3 2020 11:52 AM CST
Cyberpunk 2077 is built on high-end tech that's well suited for modern and future console hardware, CD Projekt RED confirms.
We've known for a while that Cyberpunk 2077 is the biggest and most ambitious game CD Projekt RED has ever made. The game should feature living breathing worlds with advanced AI and flying cars alongside unique open-world interactions, all built with incredible next-gen technologies refined from the studio's arsenal of tools. This huge investment will ensure Cyberpunk 2077 is not only ready for today's PlayStation 4, Xbox One, and PC hardware, but also the future of gaming systems as well.
But there's just one small issue: CDPR isn't sure what Sony and Microsoft are cooking up next, despite the evidence the former is working on a PlayStation 5 system. "Next gen hasn't been announced yet, so we can only speculate. Technology-wise, Cyberpunk is very advanced. Our technology is ready to interface with future generations," CD Projekt RED's president Adam Kiciński said in a recent financial conference call.
"The game is developed in such a way that it can use very powerful future equipment, but I can not tell you more beyond that today, as no future generation of consoles have been announced so far."
Cyberpunk 2077 is slated to release alongside another AAA RPG by 2021, and the company has its biggest game studio working on the project alongside a brand new branch opened in Wroclaw, Poland.
A new gameplay trailer is expected to release at E3 2018 in June.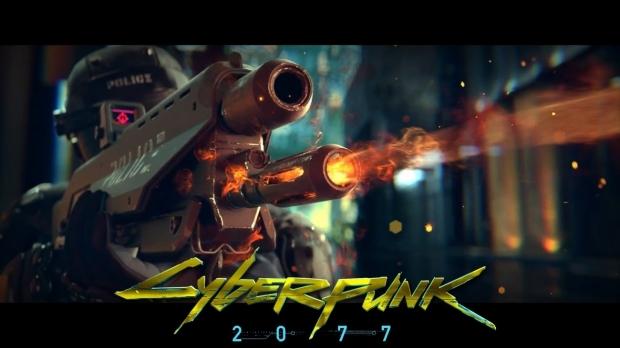 Related Tags