Cyberpunk 2077 has 'huge living cities,' real-time AI
With Cyberpunk 2077, CD Projekt RED will redefine the way we see and experience cities, open worlds, and multiplayer in video games.
Published Sep 29, 2016 3:39 PM CDT
|
Updated Tue, Nov 3 2020 11:58 AM CST
2 minutes & 34 seconds read time
CD Projekt RED plans to completely one-up themselves with Cyberpunk 2077, smashing the likes of Witcher 3's amazing open world with an extremely ambitious new type of city-building technology and seamless multiplayer that will likely make Destiny's social hubs look like child's play.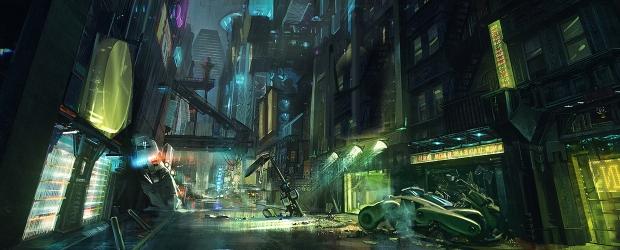 Cyberpunk 2077's open world and city hubs could be the most immersive spaces ever created in a video game. CD Projekt RED has filed for a grant to help fund its new City Creation technology, which features "living cities" with real-time interactions with dynamic AI. That's not it, though: CDPR is also crafting a new kind of seamless multiplayer for the futuristic RPG.
City Creation is described as: "Comprehensive technology for the creation of 'live' cities of great scale playable in real-time, which is based on the principles of artificial intelligence and automation, and takes into account the development of innovative processes and tools supporting the creation of high-quality games with open worlds."
Read Also: Cyberpunk 2077 being built with drastically upgraded visual effects
We also have evidence that flying cars and vehicles will soar across these huge sprawling cyberpunk cities not unlike Blade Runner. I can picture it in my head, and the word awesome doesn't do it justice.
For a better idea of what to expect from Cyberpunk 2077's world, check out Cyberpunk 2020 game universe.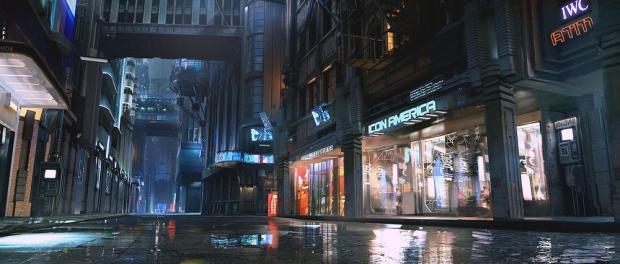 The Polish document also gives us some major hints on how the game's multiplayer system will work, and how it meshes with the dynamic cityscapes.
Cyberpunk 2077 will feature what's called Seamless Multiplayer, a new innovative type of co-op and PVP that will assuredly be hosted seamlessly within the cities (think drop-in, drop-out interactions like Destiny's social hubs).
"Seamless Multiplayer: complex technology for making unique multiplayer gameplay mechanics, including the ability to search for opponents, manage game session, replicate objects, and support for different game modes along with a unique set of dedicated tools."
Although Cyberpunk 2077 is primarily an RPG and a shooter second, CDPR has already confirmed the game will feature multiplayer, so this isn't exactly a huge surprise.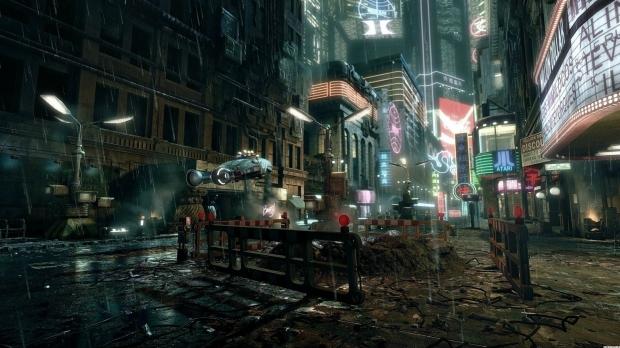 CD Projekt RED will prove itself all over again with Cyberpunk 2077, which will basically redefine sci-fi RPGs the way that The Witcher series redefined medieval RPGs--it'll undoubtedly be CDPR's futuristic magnum opus.
"Cyberpunk is far bigger than anything else that CD Projekt Red has done before. Far, far bigger. We're really stepping into the unknown in terms of complexity and size and problems we encounter," CDPR VFX artist Jose Teixeira said in an older interview.
Cyberpunk 2077 will launch before 2021 along with another unannounced AAA game on PS4, Xbox One and PC.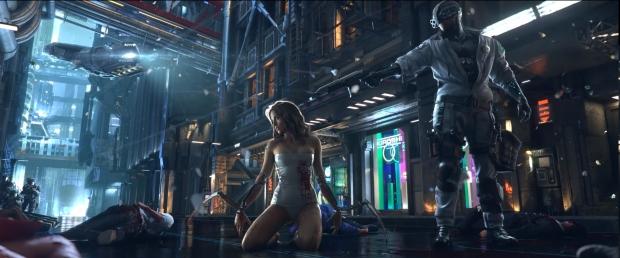 Related Tags