It's no secret that Cyberpunk 2077 is the most ambitious game CD Projekt RED has ever made, and that the game is running on next-level tech. But shortly after the game's E3 2018 trailer and subsequent gameplay demo the devs affirm they're aiming to push current-gen consoles to their limits.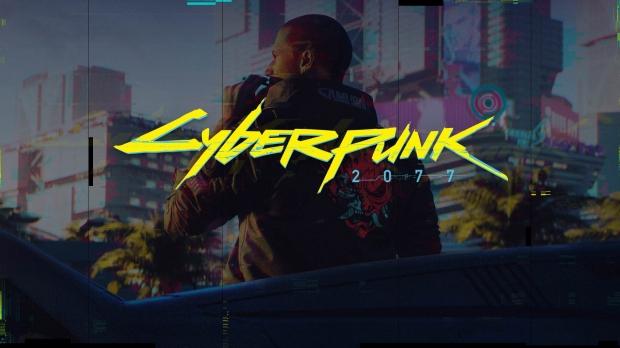 With flying cars, a living, breathing city with real-time AI, deep RPG elements, and chaotic FPS action, Cyberpunk 2077 is sounding better by the minute. Everything we've seen and hear about the game so far has left quite an impression and rightly so: it's all powered by CD Projekt RED's newly evolved world-building engine technology, something that's been in development for quite some time. Sure, we've known Cyberpunk 2077 would use crazy high-end tech to achieve the devs' sci-fi vision, but actually seeing it is quite different. After all CDPR has been laboring for years on iterating and one-upping its games engine in an effort to outdo their prowess with The Witcher 3: Wild Hunt.
According to CD Projekt RED CEO Marcin Iwinski the team is still trying to squeeze even more out of the engine to prepare for the game's mysterious release.
"It's [running on] the next generation of our own proprietary engine, and speaking frankly, we're still working on the rendering so I hope we can get more [out of it]," Iwinski told GamesIndustry.biz.
Read Also: Cyberpunk 2077 is a FPS RPG, has strong emphasis on choice
Despite confirming the game will of course run best on PC, Iwinkski says the studio will try to leverage the full brunt of current-gen consoles like the Xbox One X and PlayStation 4 Pro.
"The current gen consoles are really powerful, especially talking about Xbox One X and PS4 Pro. We'll do our best to maximize for those, but it's too early to say exactly what we can achieve. And the PC version will always be above that, because it's constantly upgraded and improved in terms of the hardware we can gain access to. But it should look great on current consoles."
Given the company's latest financials still say Cyberpunk 2077 will release by 2021, it's possible the game will see a cross-generational release on both current- and next-gen systems like the PlayStation 5 and the new Xbox (Two? Next?).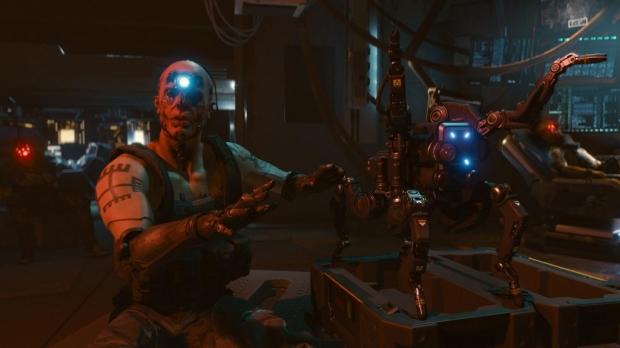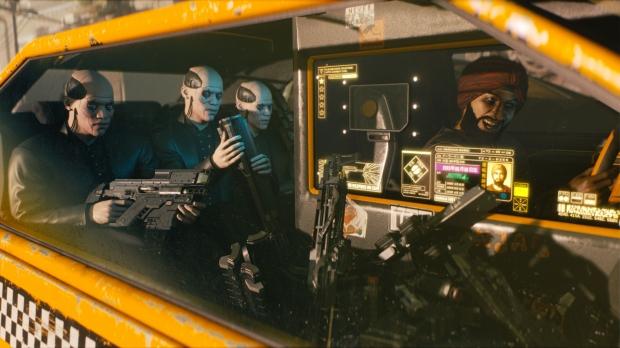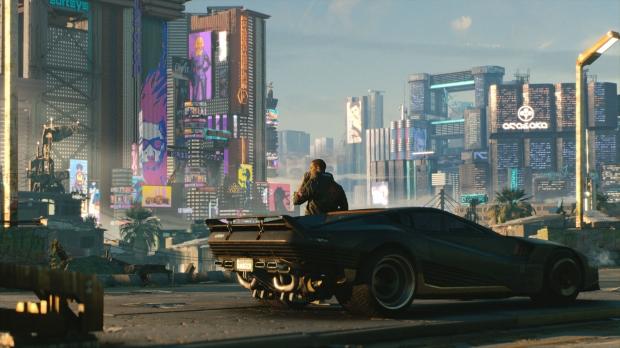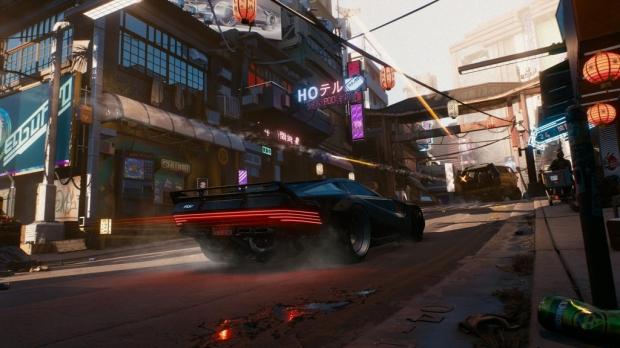 "The game follows the story of V - a hired gun on the rise in Night City, the most violent and dangerous metropolis of the corporate-ruled future. A robust character creator will allow players to choose V's gender, visual appearance, character class, as well as historical background - all of which may influence the shape of the game.

"With dozens of hours of main story arc quests, and many more of additional activities, there's always something to see and do in Night City. Players will experience all of it entirely through V's eyes, with an interactive dialogue system that gives them greater narrative agency.

"Returning in Cyberpunk 2077 is CD PROJEKT RED's hallmark of choices and consequences. As they make their way through the streets of Night City and its sky-scraping megabuildings, players will face difficult decisions that will ripple through the entire game."
As per CD Projekt RED's financial documents, Cyberpunk 2077 is slated to release by 2021. The game is targeting current gen consoles like the PS4 and Xbox One and of course PC.