GUNNAR Optiks has just announced it has partnered with eSports giant Unikrn, where GUNNAR customers can purchase their gaming eyewear using UnikoinGold, or UKG.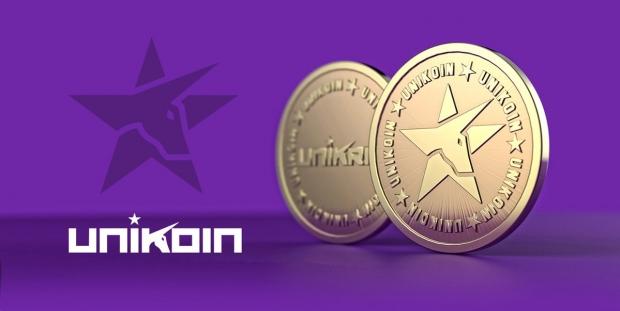 Not only that, but Unikrn platform users will be able to win GUNNAR gaming eyewear in jackpots that will be held on the site. GUNNAR customers will receive UKG kickbacks on every purchase when they open up a Unikrn Wallet to hold UKG, and a Connekt account. The jackpot itself doesn't cost gamers a thing, but you'll need to be a Connekt user where you can earn UKG crypto for playing games.
Earning UKG is tied to some of the largest eSports games in the world, including CS:GO, League of Legends and Dota 2.
GUNNAR boss Scott Sorensen said: "This partnership with Unikrn marks a new era in ecommerce, technology, and gaming for GUNNAR. We have supported gaming and esports for a decade now, and this partnership will allow us to elevate our support to the next level. We are very excited to partner with visionaries such as the UNIKRN team because both of our brands share a passion for making your gaming experience extraordinary".
Rahul Sood, Unikrn CEO, said: "This is the first Unikrn Wallet partnership we've completed, and GUNNAR Optiks are ahead of the game. As our worldwide platform continues to attract gaming and esports fans, it will naturally become an invaluable marketplace for brands interested in this prime demographic. That means more opportunities to buy, but also more ways to win and earn for Unikrn users around the world".
More Crypto News/Content:
$200 billion wiped away from total cryptocurrency market cap
South Korean government preparing bill to ban crypto trading
Chinese Bitcoin miners forced to shut down operations
Ethereum pricing goes nuts, reaches yet another high: $1417
Ripple (XRP) sets a new all-time record price of $3.17
Ethereum closes in on $1000, momentum isn't stopping
Ethereum reaches new record all-time high price of $870
Ripple (XRP) value blows up, bypasses Ethereum's market cap
Crypto expert kidnapped, had to pay $1 million BTC ransom
UnikoinGold is now available on Bittrex
Bitcoin could be worth $0, according to Morgan Stanley
Facebook Messenger malware mines Monero on users' PCs
Using 'blockchain' in new name, company shares rise 500%
MiningSky 8-GPU Mining Rig V1 Review
French dominatrix pimps clients out in 'Crypto Slave Farm'
North Korea hijacking cryptocurrency industry workers
Analyst: Bitcoin on its way to $400,000 - will happen soon